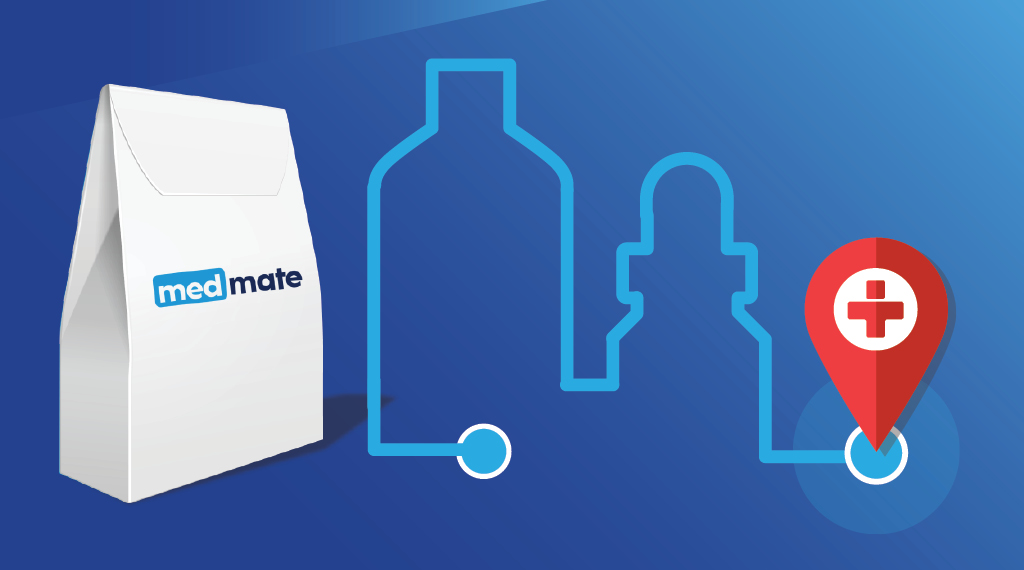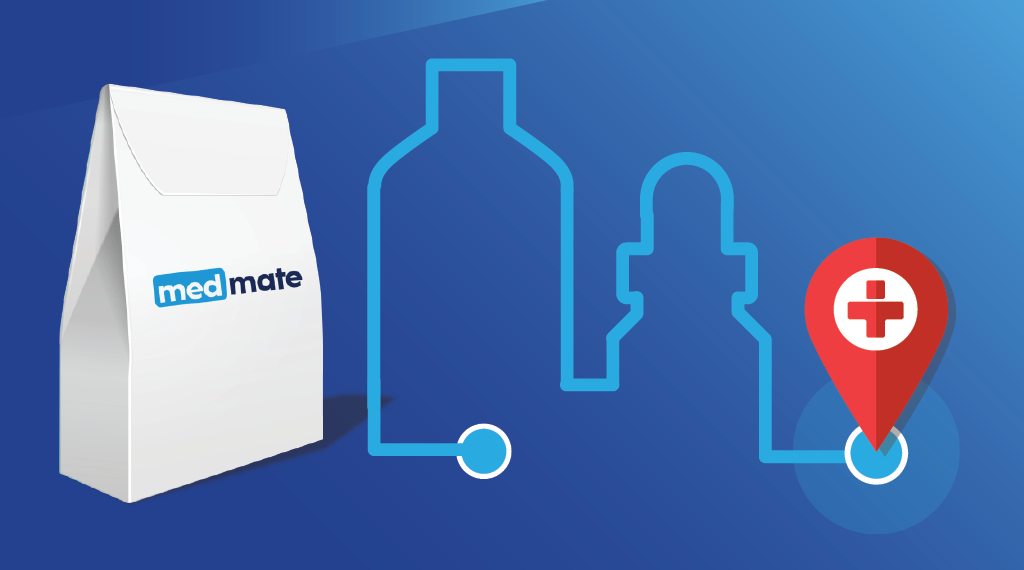 Posted on
Medmate
partners with Pharmacy Alliance to bring independent pharmacies eCommerce solutions
E-scripts, also known as electronic prescriptions, are now available to our member pharmacies

Online shopping functionality through e-commerce websites available to 700+ pharmacies. 

Stand out with the Medmate app to boost your exposure and marketing
How does e-commerce benefit a pharmacist?
The partnership with Medmate will see Pharmacy Alliance offer electronic prescription enabled e-commerce websites to 700+ independent pharmacy members to enhance their bricks and mortar stores with online capability for prescription and over-the-counter products. Customers receive electronic prescriptions by SMS, upload them into the pharmacy website, shop for general pharmacy items and checkout with express home delivery.  Pharmacy Alliance members will also have the option to list their pharmacy on the Medmate App to enhance their digital presence and reach more customers. 
What is Medmate?
Medmate is a health technology start-up founded in Melbourne
by General Practitioner and former Healius executive Dr. Ganesh Naidoo. The digital platform make
s fulfilling prescription medications as simple as ordering a meal from UberEats with secure express delivery of pharmacy products to patients in 60 minutes. The company
is approved and conformant with the Australian Digital Health Agency as a secure electronic prescription enabled e-commerce platform. Medmate recently completed a $1.6m seed capital raise led by Arrotex Pharmaceuticals.
Medmate Group CEO Dr Ganesh Naidoo said, "More than 12 million electronic prescriptions have been issued nationally and we see this growth continuing exponentially. Our new website product enab
les local pharmacies with e-commerce capability and 60-minute medication delivery – an Australian first."
Pharmacy Alliance Managing Director and Ph
armacist Simon Reynolds said, "We are delighted to offer our members leading e-commerce capability. This is a logical step in the transformation of the retail experience. We know that online sales will be the fastest growing segment of Australian pharmacy and we have made a decision to lead from the front".
How can Pharmacy Alliance help?
Pharmacy Alliance is committed to helping pharmacists to grow their businesses their own way helping them navigate through market changes and challenges like the COVID-19 pandemic. 800 pharmacy members receive access to leading pharmacy business solutions and personalised support, enabling them to stay ahead of industry change, improve pharmacy performance, build a more profitable business, and focus on their customers. With three different membership options available, Pharmacy Alliance provides its members with the right infrastructure and support to help them thrive and succeed in today's challenging marketplace. 
Why Medmate?
Medmate is committed to making healthcare easier. Medmate is changing the game and changing behaviour via their holistic digital health platform, accessible by all Australians. Medmate delivers a more convenient and accessible health services (such as 60-minute medication delivery) that are underpinned with a level of care that only a doctor can bring. All in the mission to deliver a platform and service that is seamless, trusted and most importantly, that creates a healthcare experience that currently does not exist. Just what the doctor ordered.  
Medmate is an Australian health technology company. The platform is a conformant software system for electronic prescribing officially approved by the Australian Digital Health Agency.