Pharmacy Alliance launched the 'Alliance Pharmacy' brand in 2015 to better connect its member pharmacy network with their respective communities. The network currently ranks amongst the nation's largest branded pharmacy networks, bringing together 200 independent pharmacies under one brand identity, allowing a national presence with deep local engagement.
In October 2020, the Pharmacy Alliance member group launched the Healthcare Heroes retail and multi-channel marketing program. The program positions the pharmacists as being the protectors of local community health by supporting major health issues such as Diabetes, Immunity, and Pain Management, cultivating a more profitable and sustainable, customer-centric business. There are now 107 Alliance Pharmacies participating in and benefiting from the Healthcare Heroes program which will continue to grow, moving into 2022/23.
Alliance Pharmacy's that participated in the
Healthcare Heroes program saw an increase in sales
Source: Alliance IQ like-for-like retail sales 2020 vs 2021
When you become an Alliance Pharmacy Healthcare Hero, you will be provided with the tools and services to help you meet the unique health needs of your community: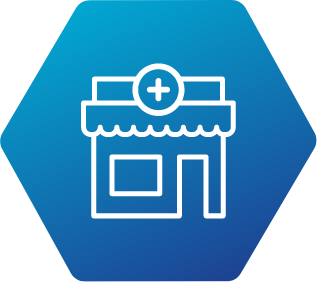 Internal / External Signage
Including Alliance Pharmacy general interior and prominent exterior signage, plus consultation room, gondola & perimeter signage.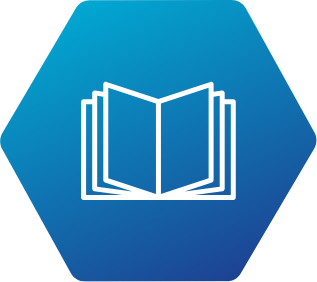 Access to 12 catalogues per year, supported by digital, social and instore POS packs.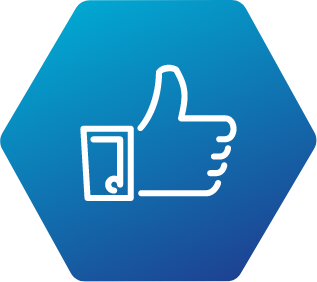 Use of a cost-effective social media platform and scheduled content generation to drive customer engagement. Access to a monthly content calendar and the opportunity to generate localised content.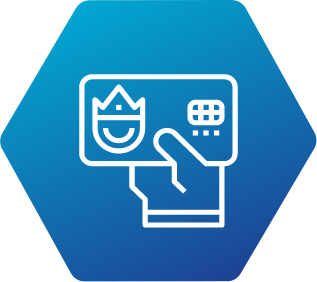 Reward your loyal customers with points for every dollar spent, and promotional offers, re-engage through email communication packs and manage customer behaviours through reporting.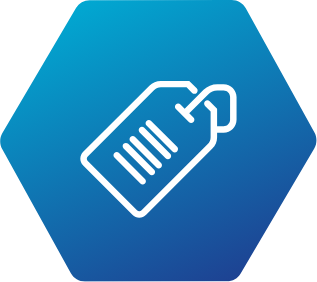 Access full suite of catalogue, seasonal and promotional tickets and poster templates with Alliance Ticketing, powered by Shopfront Solutions. Easily manage campaigns and print tickets in-store using pre-printed perforated paper from Stirling Fildes.
Our educational Training Hub app provides professional training tailored to your pharmacy's specific needs.
Our short and engaging mobile training modules meet QCPP requirements and will assist your staff in learning everything there is to know about customer service and more!