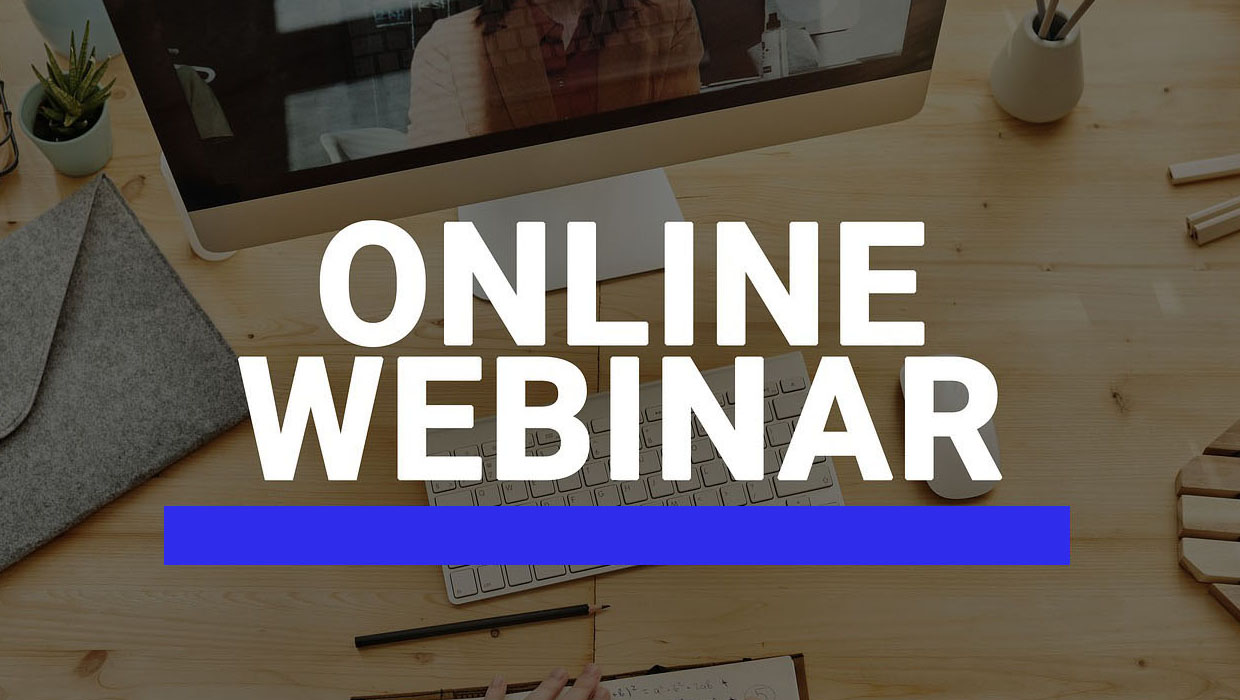 Exclusive webinar – Vaccination bookings.
We are rapidly approaching the rollout of both flu season and COVID-19 vaccinations. To prepare your pharmacy for the anticipated, unprecedented demand for these services this year, we have partnered with MedAdvisor to provide Pharmacy Alliance members an exclusive training session on how to utilise MedAdvisor and PlusOne to secure and manage patient bookings.
Learning objectives of this session include ensuring participants will be able to:
Activate and set up the Pharmacy's Booking Calendar via PlusOne to allow customers to make bookings for these services online via MedAdvisor app or online.
Understand the customer experience to make a booking either via the MedAdvisor app or the pharmacy's online booking website.
Manage customer bookings via PlusOne, including pre-screening questionnaire information.
Promote bookings for the service via app messages or text messages on MedAdvisor. 
This webinar will be curated for Retail Managers and Pharmacists – but all pharmacy staff are invited to attend. 
If your pharmacy is looking for a solution to book patients for pharmacy health services, speak with your Pharmacy Group Manager about registering with MedAdvisor. More information can be found here.