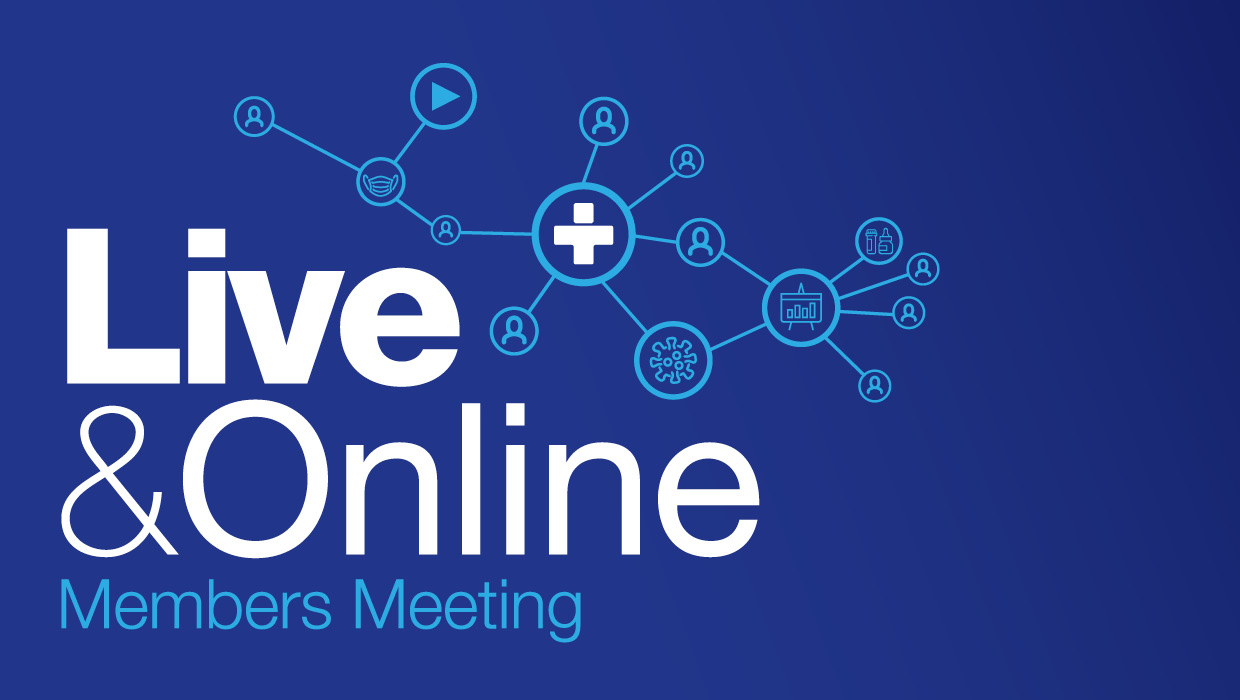 April 2021  |  7.30 – 8.30 pm AEST
We are planning a Members Meeting Live & Online for April 2021.
We are conscious about the health and safety of our members during these COVID-19 times. We will take direction from Government Health Officials to ensure we comply with all rules and regulations.
As always, electronic invitations will be emailed to all members.
#bettertogether #pharmacyalliance #localhealthmatters #healthcareheroes #pharmacist