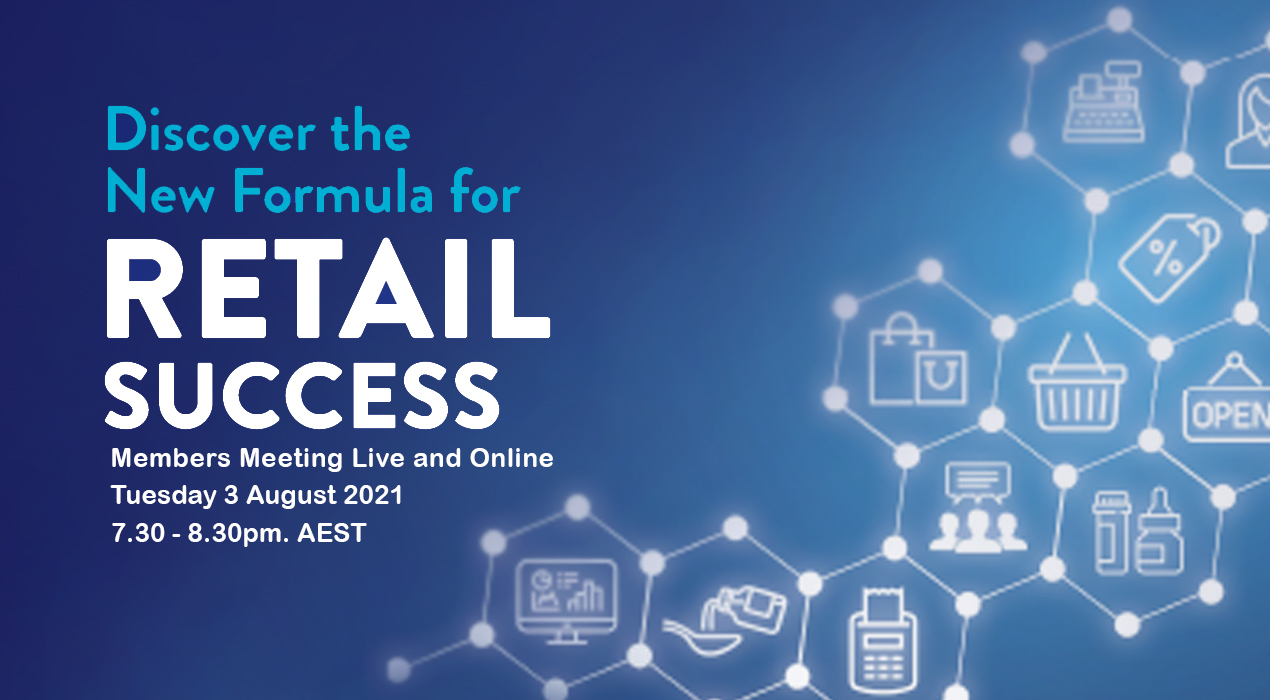 With the new financial year beginning and ongoing uncertainty for many Australians around the country we want to help you maximise the retail opportunity for your pharmacy over the next 12 months. We'll look at the biggest categories particularly cough and cold with us being in the midst of the season, planning for allergy and hayfever and we'll present other category and service opportunities.
We'll also help you amplify your retail offering by outlining the training available for your staff and marketing initiatives that will help drive customers to your pharmacy.
We'll help you achieve retail success with:
recent member retail makeover projects increasing retail basket by 18% and overall total business turnover by 22%
seasonal buys to maximise sales right from the start of the season with the complete range in stock with comprehensive pricing
more Healthcare Heroes activity to drive retail performance with training, instore support and marketing support
plus, we'll cover the most important updates from around the industry.