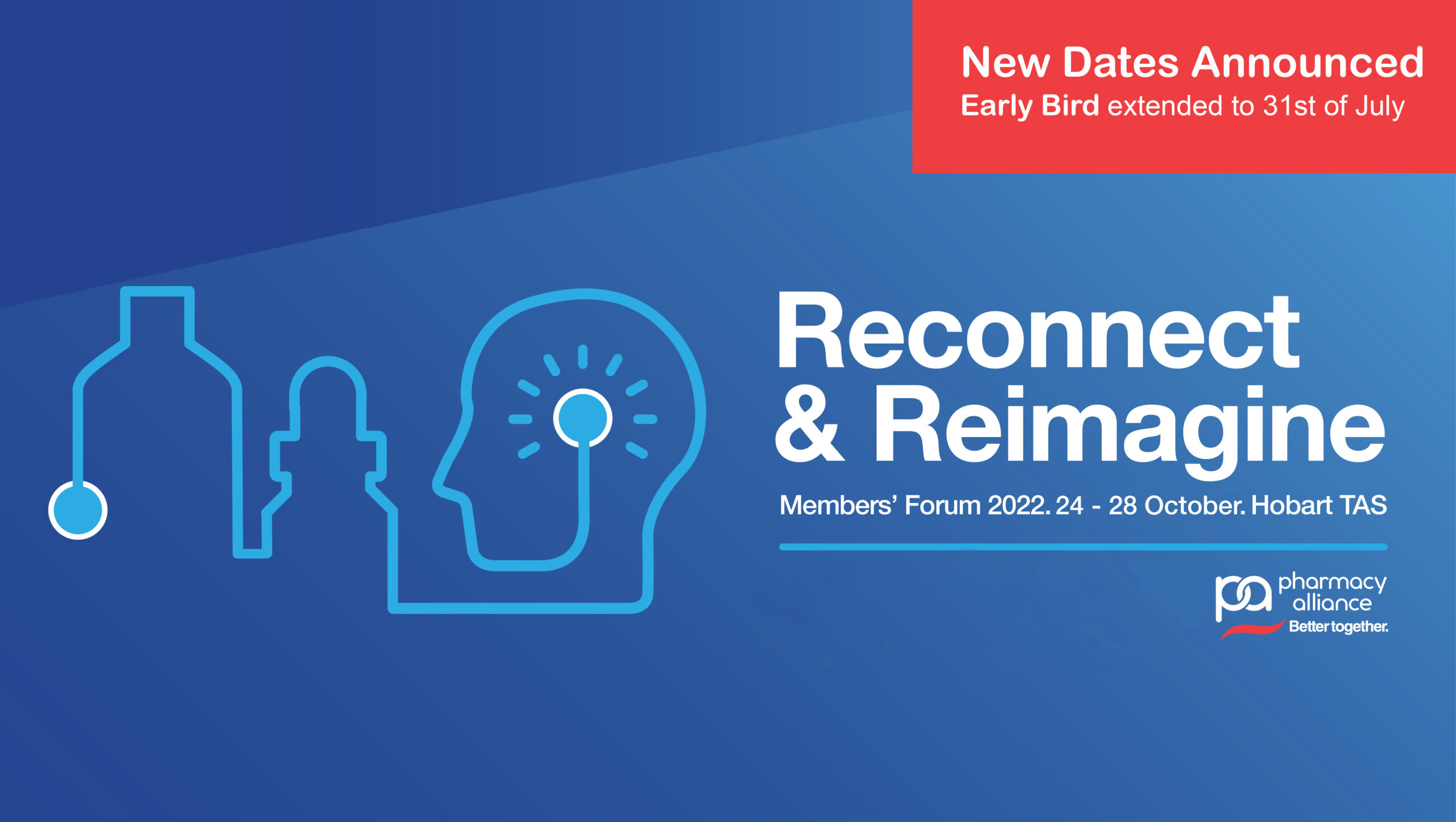 NEW DATES 24-28 October 2022
Early Bird Extended to 31 July
Community has always been the key pillar for success for independent pharmacy. COVID-19 has shifted community preference back to local pharmacy away from big box pharmacy. To continue this trend we want to reconnect and reimagine retail to develop our pharmacies so that they can adapt more quickly to customer needs.
An event not to be missed.
Discover ways to deliver on the new convenience and value needs of your customers
Learn how to embed and manage eCommerce and digital solutions to drive new sales channels
Reconnect with like-minded independent pharmacy owners
Network with senior supplier and industry executives
Have fun and experience Hobart with organised activities and dinners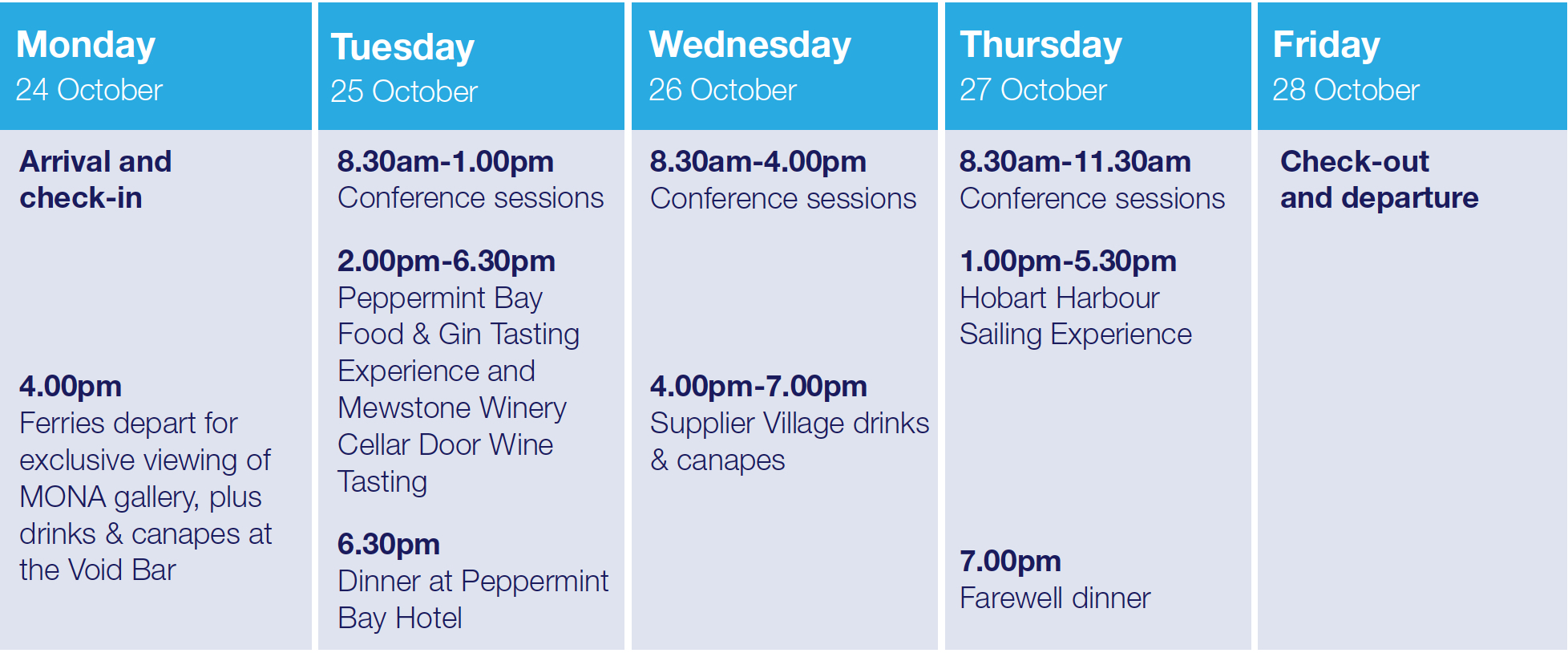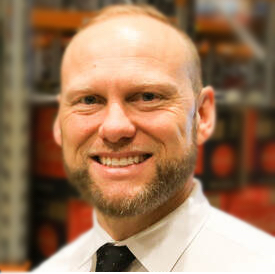 John-Paul Drake
Director, Drakes Supermarket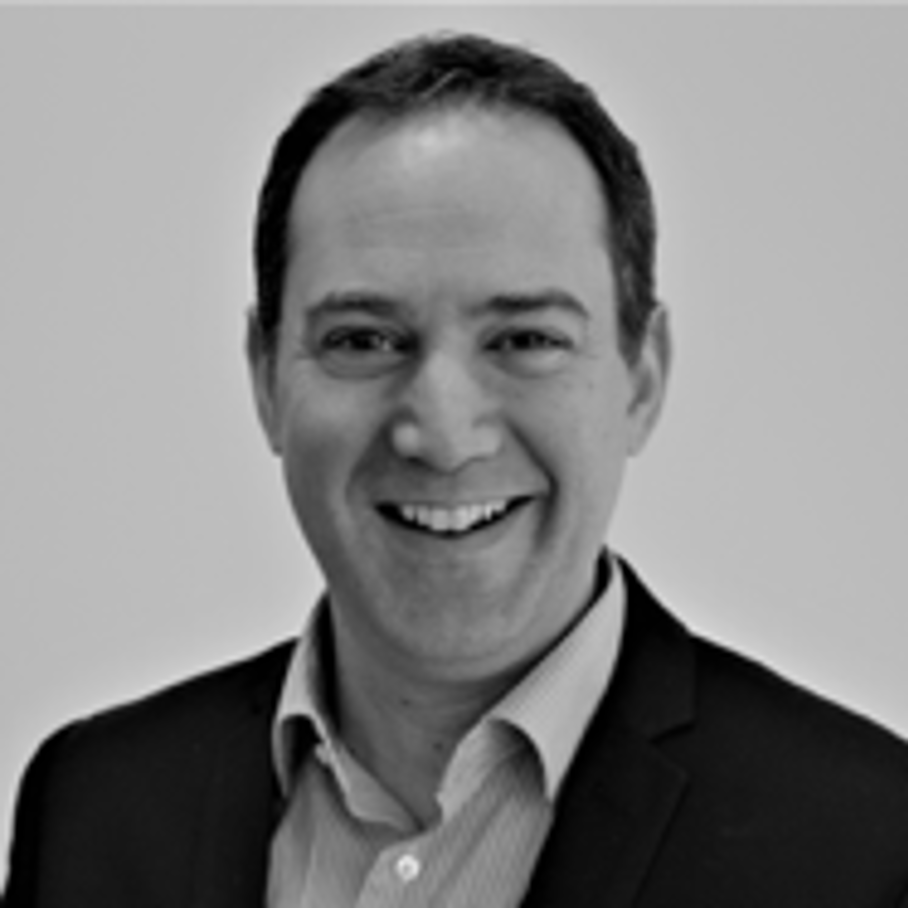 Gal Shivtiel
Managing Director, GIG Retail UK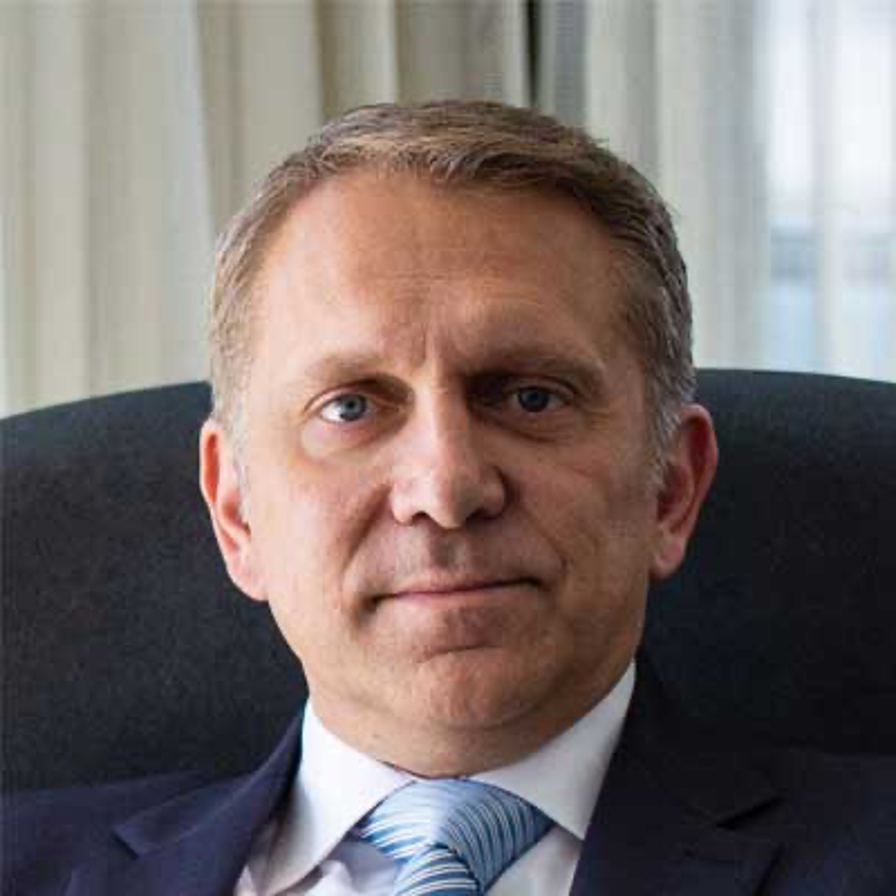 Dennis Bastas
CEO, Arrotex Pharmaceuticals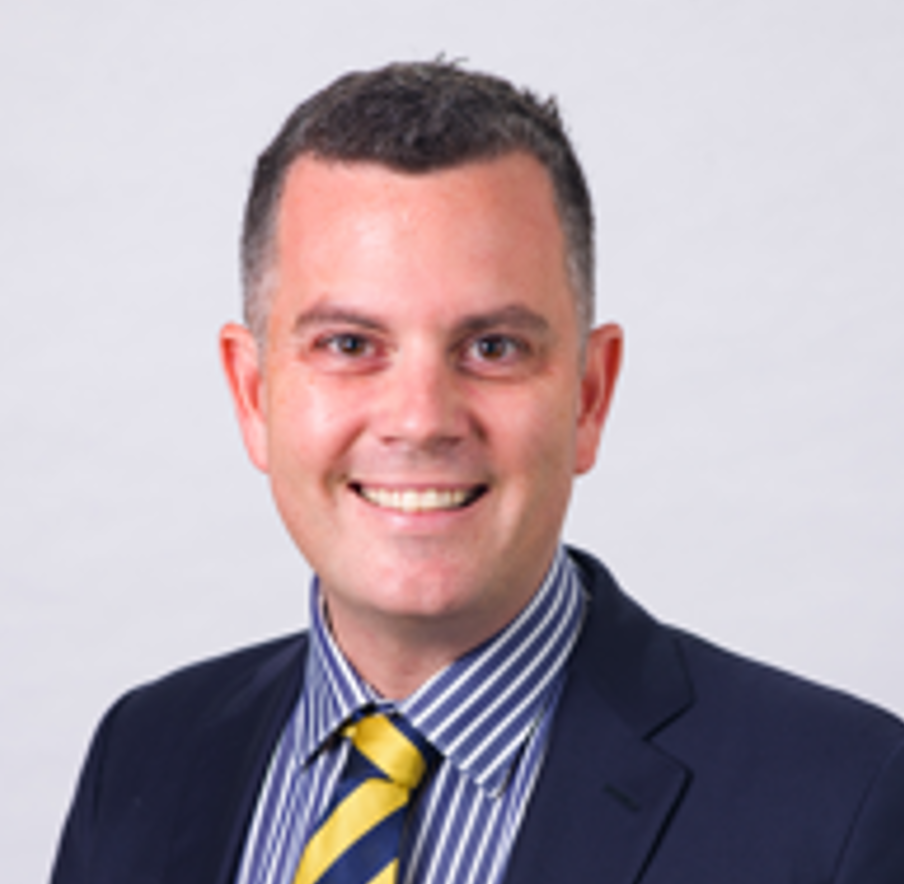 Trent Twomey
National President, Pharmacy Guild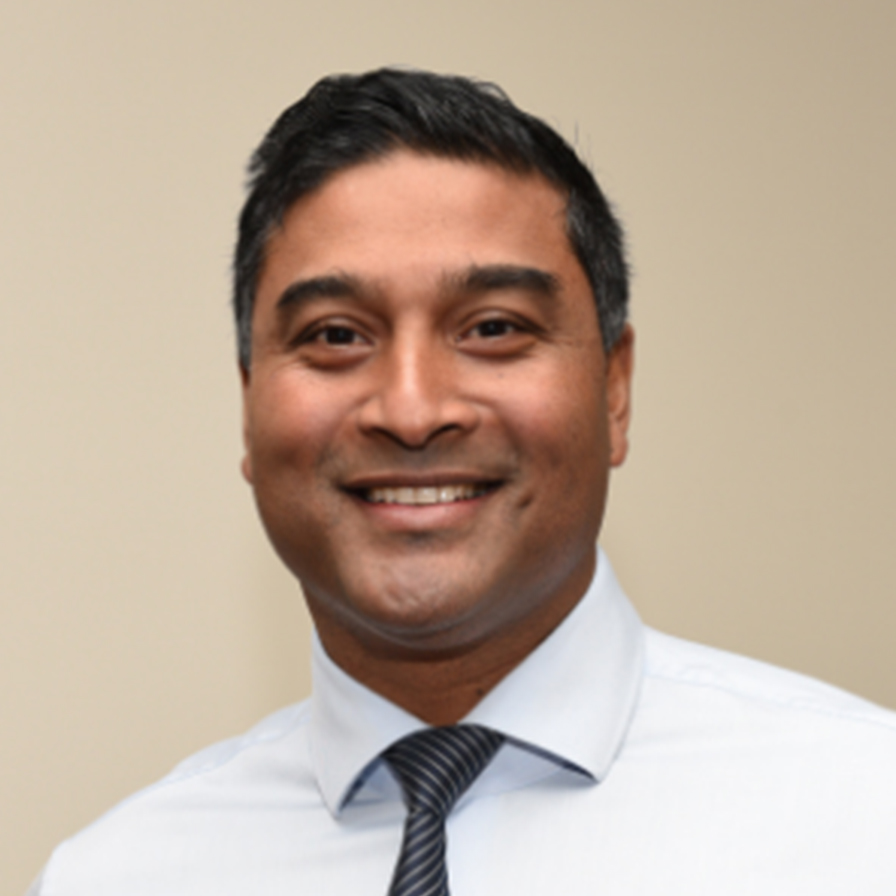 Dr. Ganesh Naidoo
CEO, Medmate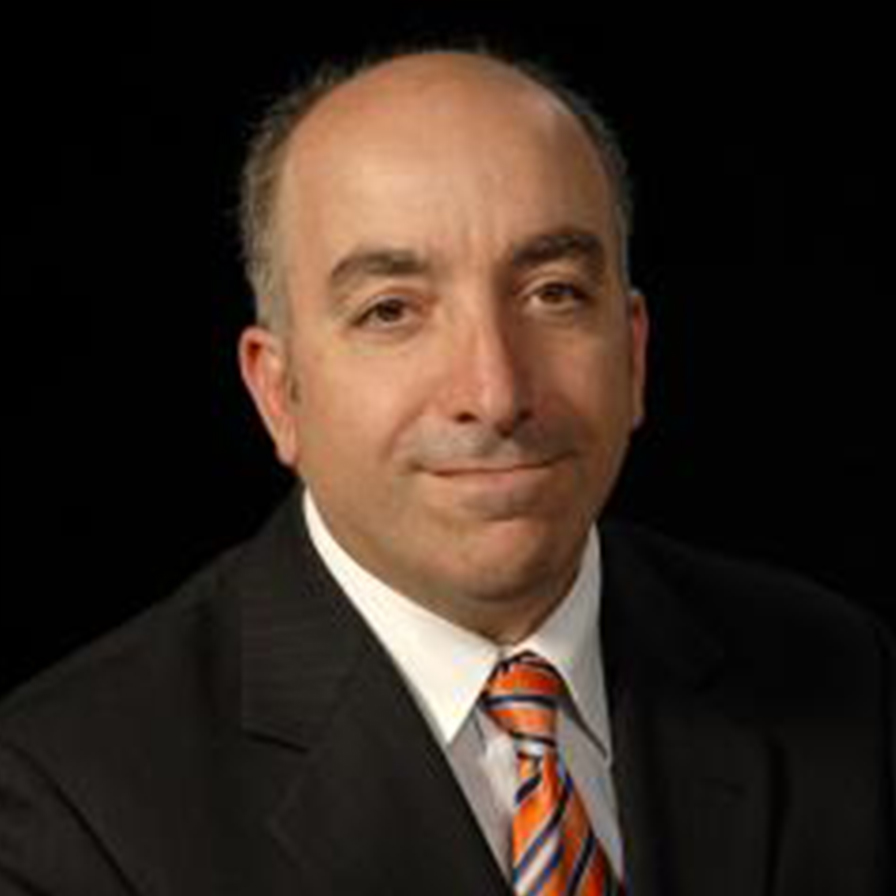 Frank Sirianni
Managing Director, Medici Capital
Members' Forum 2019 Cairns Highlights