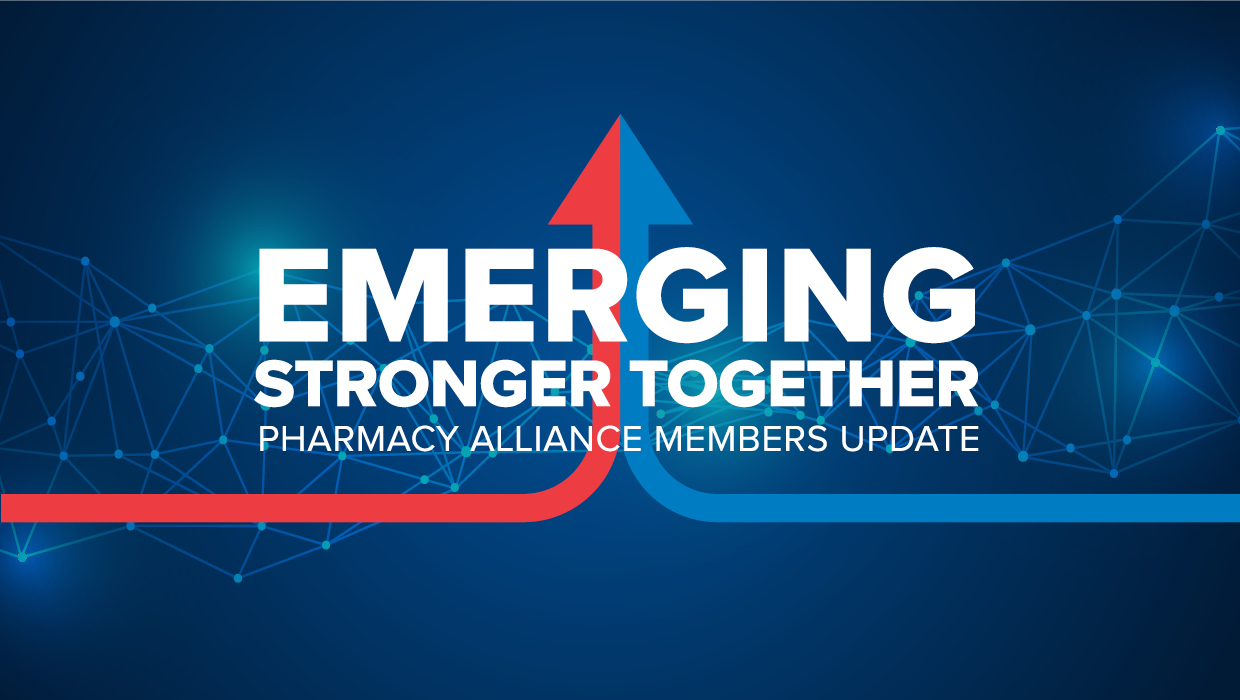 EMERGING STRONGER TOGETHER
The winter season has certainly brought on the challenges that we expected for our communities and for our pharmacies.
Both COVID-19 and the flu are impacting pharmacy staffing and community health in general. Again, we see many pharmacies continuing to do the hard yards in supporting their patients and customers through a big winter season for pharmacy.   With us transitioning from an unpredictable winter season with COVID-19 cases on the rise to the allergy season, your customers and patients will look to you and your team to help them find the right solution to their symptoms.
At this Members Meeting we will:
·    Give you an update on how we performed as a group in winter along with some benchmarks to allow you to compare your pharmacy
·    cover the Allergy season and our Allergy Group Buy which includes 8 manufacturers and 20 brands
·    Give you an overview of our marketing campaigns to drive awareness of allergy solutions in your pharmacies.