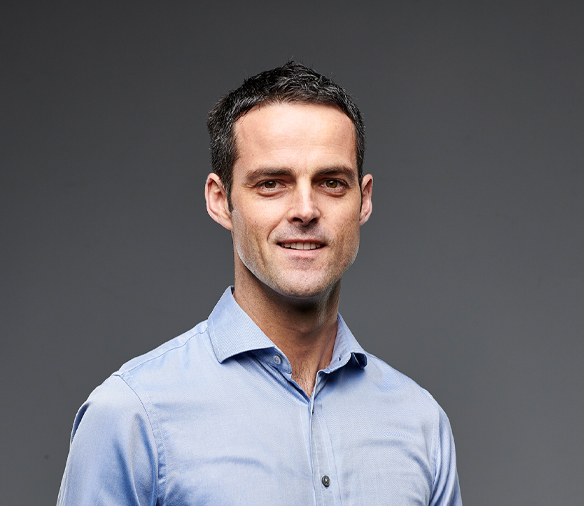 I'm a Kiwi who moved to Aus in 2010 and now I live in Bargara in sunny Queensland, with my wife and three (young) children.

I was always interested in Chemistry growing up, I like people too, so pharmacy seemed a natural fit for my career. It's also very satisfying to own your own business.
I became a pharmacist in New Zealand, in 2004 and worked in Ireland for 4 years before moving to Australia.
Having honed my management skills as a group manager for Pharmacy Alliance, I'm now a partner in a number of member pharmacies in Queensland and the working partner at Pharmacy Central Bargara.
You have access to a toolkit of services – support with the dispensary matrix, marketing, professional services and how much you use is up to you, which from an owner operator point of view is great.
Our pharmacies are all part of the partner program so, knowing the 'backend', non- clinical side of running a pharmacy is looked after, allows me to spend time on the most important aspect of my business, the customers. It lets me achieve more and operate more effectively as a pharmacist.
With Pharmacy Alliance, I'm miles ahead of where I could be on my own.
Pharmacy Alliance has also introduced me to people who I can truly view as friends, people I can call to discuss ideas, ask for help or just have a chat. Great friendships make doing business easier.