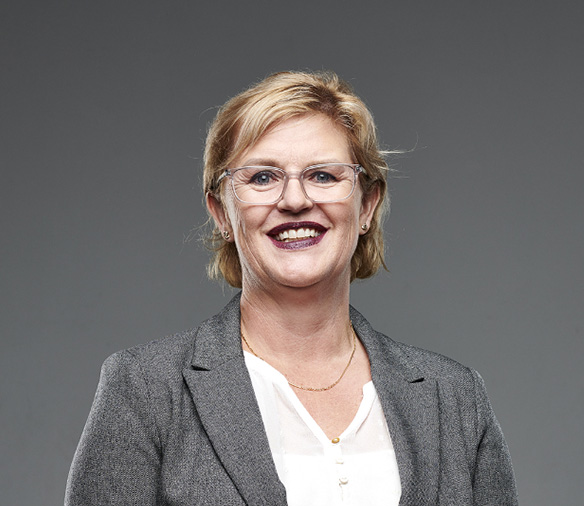 I own Dolls Point Pharmacy and live on the Central Coast of NSW, 1.5 hours north of my business with my 2 children and niece.
When I was younger, I always wanted to do something in the para-medical field and helping people has always felt really important to me.
As I had an interest in science and loved being around people, a community pharmacist was the logical choice. 
I have been a registered Pharmacist for over 17 years now. I started as a shop assistant when I was first accepted into Sydney Uni. And, after 2 years of learning all about how a shop is run, like wages, ordering and invoice, I was finally allowed into the dispensary.
I then worked in numerous pharmacies, all at once to save for travel whilst absorbing as much information and learning as much as possible.
One of those jobs was working for Paul Sidhom before I had the opportunity to buy my first pharmacy, then second and third.
Then I saw the light and cut back to just Dolls Point Pharmacy and had a family.
I was initially a member of IPAG, and joined Pharmacy Alliance not long after Paul amalgamated with Simon.
I realised that as much as I thought I could be everything to everyone I couldn't if I wanted to keep my sanity. Pharmacy Alliance allowed me to maintain my independence whilst filling in the gaps allowing me to step back from my business.
Pharmacy Alliance is also great for networking with other like-minded pharmacists, hard-working, dedicated, caring people all wanting to optimise health outcomes for our community whilst maintaining our profession and professionalism.
I find many aspects of Pharmacy Alliance invaluable, like the buying power and helping me not fill up my storeroom, to keep me competitive on price. I love the planograms, Alliance IQ is useful in monitoring my staff in the dispensary and the Catalogues are very useful.