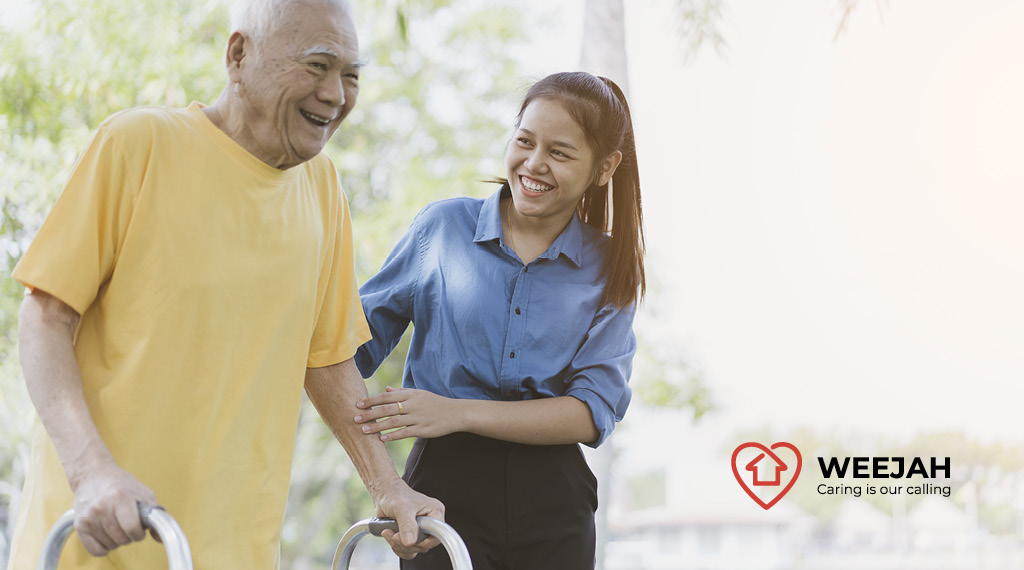 Posted on
Pharmacy Alliance partnership with Weejah.
Pharmacy Alliance, Australia's largest independent pharmacy network, is partnering with Weejah, a technology platform that matches the needs of the most vulnerable members of Australian communities to local carers who can provide much needed support services.
Currently, aged and disability care programs return 30% of Government funding as support cannot be aligned to where and when there is a demand.
Simon Reynolds, Pharmacy Alliance Managing Director, said "In Australia 1 in 6 people are over the age of 65.  For these members of our community, providing support with daily activities allows them to live in their homes for as long as possible and leads to a much better and happier life without the risk of losing their independence.  The partnership with Weejah is a great opportunity for our network of almost 800 pharmacies to support the most vulnerable members in our local communities."
Weejah CEO Andrew Cronan said "Working with Pharmacy Alliance at grassroots level in local communities and supporting their customers to stay at home as long as possible gives us the best of both worlds – a physical location with a digital platform allowing government funding to be allocated to those that it has been intended for."
Pharmacy Alliance is working with Weejah to introduce this new technology platform to their network of pharmacies in early 2021 as an important initiative to continue to create healthier communities. 
Member pharmacies are able to register their interest via the Pharmacy Alliance website and a Weejah representative will follow-up with the necessary program information.
Pharmacy Alliance and Weejah – looking after  Australia's vulnerable community members.