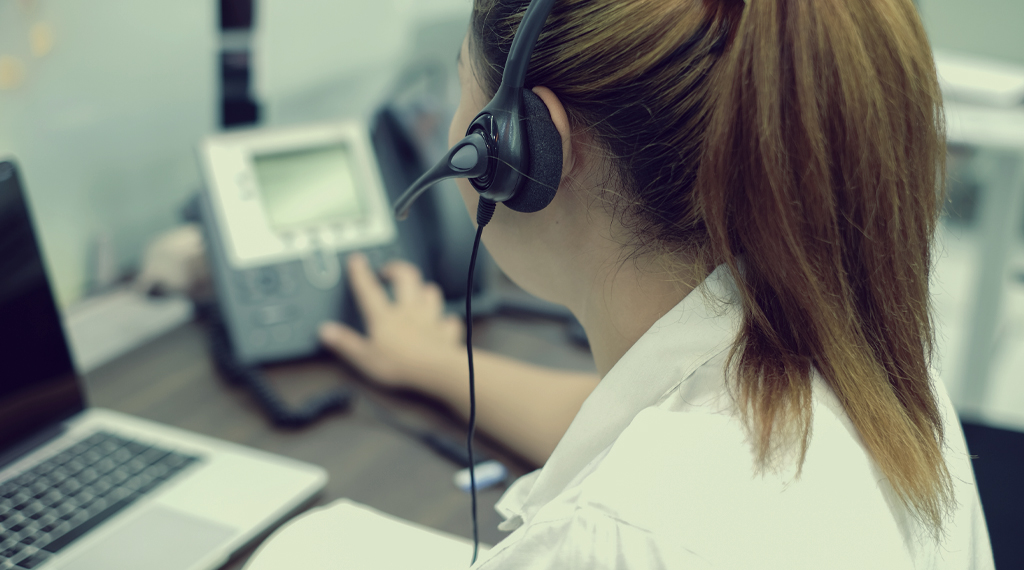 Posted on
Pharmacy Alliance member support office is open for business
I have come across some amazing examples of member pharmacies collaborating, creating patient-focused solutions and showing real empathy to their communities in an effort to help contain and manage the spread and also effect of COVID-19. I would like to commend all members on the professionalism that we have shown to combat the pandemic we are facing. You are all helping to create the Pharmacy Alliance aspiration of being recognised as healthcare heroes in your communities.
Unlike many businesses in Australia, we are very fortunate as an industry. In this time of global crisis, pharmacy is experiencing an unprecedented level of customers and sales that we simply cannot take for granted. It is important that a steady head prevails as your team members will be looking to you for leadership, guidance and support. I encourage you to think outside the box to find new ways to support your team and your community as the issue of COVID-19 develops.
As a result of recent Federal and State Government announcements, we are making some changes in how we continue to support you:
• With effect from Tuesday 24 March 2020, all Member Support Office (MSO) team    members, based in Melbourne, will be working from home until further notice.
• MSO will continue to support members via phone or email. This includes the          Procurement, Retail, ICT and Marketing teams.
• Our field-based team will continue to visit stores that they are able to drive to.
• For all general enquiries, please continue to call us on 03 9860 3300.
While we settle into these changes, please bear with us.
We are committed more than ever to support you through what looks to be a long road ahead. I know you understand the importance the role your pharmacy plays, not only to your community, but to our country. We have developed a portfolio of resources to help your pharmacy adjust to the rapidly changing environment we find ourselves in:
• COVID-19 Resources via the Member Support Hub (Login required);
• COVID-19 WhatsApp Group for questions and information sharing;
• Pharmacy Alliance Pharmacy Pandemic (COVID-19) Procedures; and
• Pharmacy Guild of Australia Coronavirus (COVID-19) Information.
We have also seen a great response from our partners to ensure that we are able to look after our communities and I would like to thank Sigma, Arrotex and GSK for their help so far. We are working with other partners on the out of stock position on priority products and will keep you informed.
Personally, I feel optimistic about our future. Please look after yourselves, your families and staff. Together, we've got this! 
#bettertogether #communitypharmacy #australianpharmacy #localhealthmatters
Regards,
Simon Reynolds
Managing Director