Creating leaders in local community and the pharmacy industry.
InternLab has been developed by our experienced pharmacists to help you accelerate the growth of real-world pharmacist skills beyond clinical knowledge.
While supporting you to pass your important registration exams, the program is designed to build on your strengths, skills and personality, enabling you to grow personally and professionally.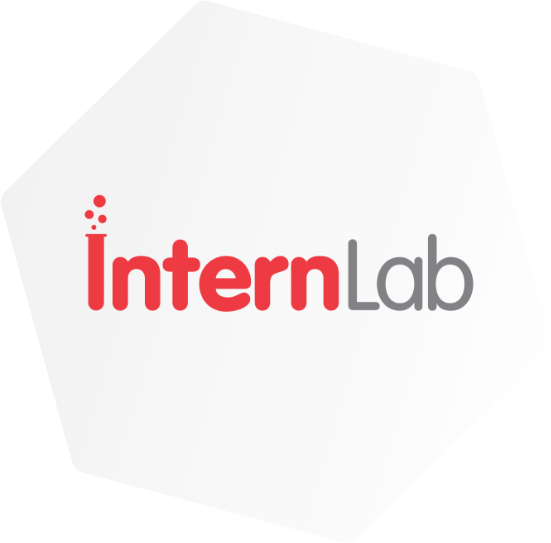 InternLab incorporates the following elements: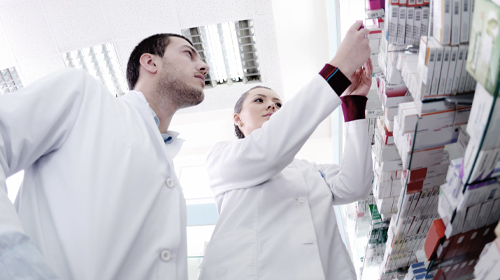 Our pharmacies reflect the diversity that exists across Australian communities, and we love that our pharmacists are innovative with their practice to suit local needs.
We encourage collaboration across the group in a spirit of cooperation and growth. With our national InternLab program, and your unique strengths and abilities, the patients and communities we serve benefit from your successful development as a health professional and leader.