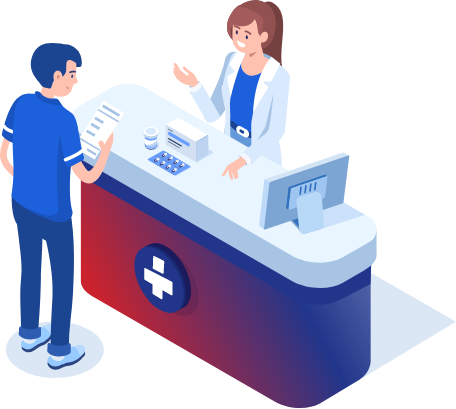 Join us and be rest assured we'll help you tackle industry challenges with a range of effective business solutions.
Our tools and services are easy to implement and will help improve your profits pharmacy-wide. As a member, you will continue to maintain your independence and operate as a truly local business in your community.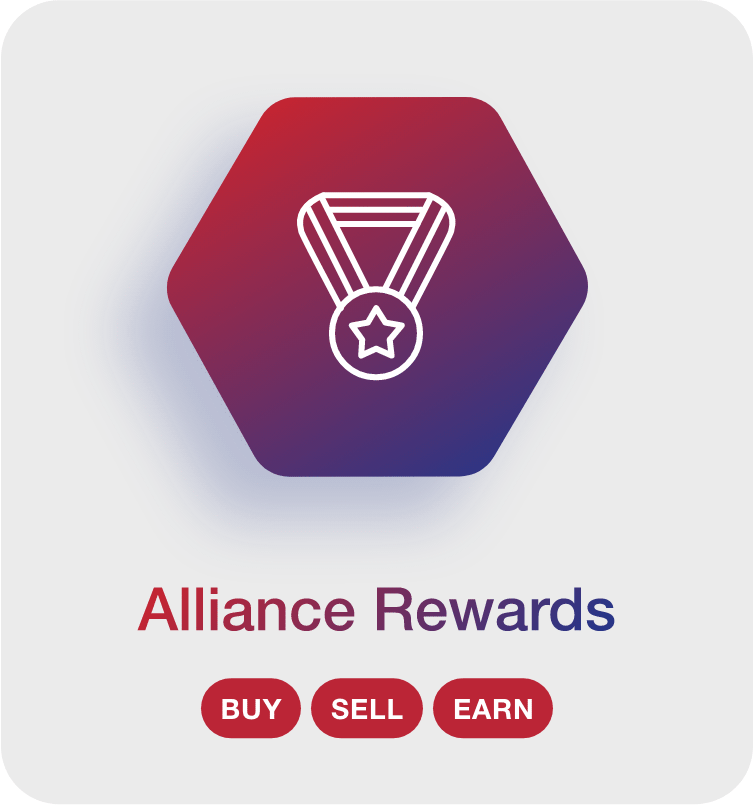 Alliance Rewards
A program designed to reward
participating members, not just in the
dispensary, but also front of pharmacy.

10%
on your preferred first line generic purchases.
5%
on private label sales.
5%
on core range products sales.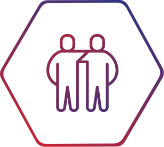 Generic Partner Options.
Maximise spend.
Optimize your generic substitution.
Earn rebates of up to 10%.
The widest range available.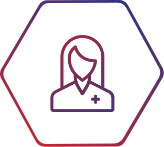 Exclusive Supplier OTC Deals.
Market leading deals with more than 150 companies.
Buying power to give you the greatest discounts and minimum order quantities.
Ensuring the best possible retail model for your front-of-pharmacy.
Rewards you with up to 5% rebate on core range.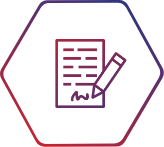 Trading Terms.
3 different partners to suit your everyday, bulk order and second line needs.
Bulk buy order featuring the widest range on top PBS lines available at market leading rates.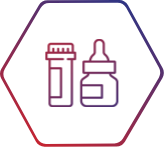 Supported OTC Private Label.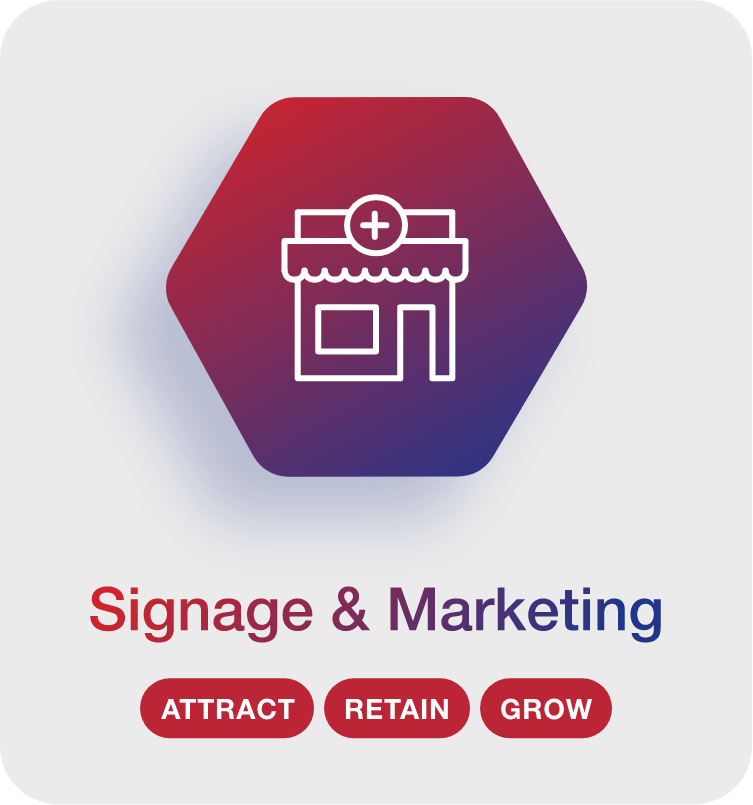 Alliance Pharmacy
We'll give you the tools you need to attract, retain and grow your customer base.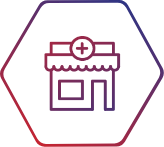 Internal/External Signage.
General interior signage
Consultation room, gondola & perimeter signage wall graphics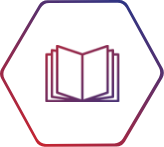 Catalogue Program.
12 catalogues per year
Additional insert for Christmas
Health focus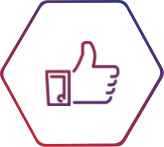 Facebook Program.
79% of all Australians use Facebook every month
Cost effectively engage your customers with our content calendar & your own posts to localise content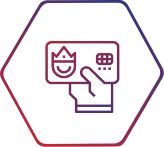 Loyalty Program.
Rewarding your customers
Re-engage
Manage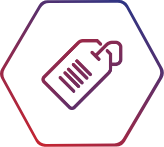 Ticketing.
Access a full suite of ticket and poster templates with Alliance Ticketing powered by Shopfront Solutions. Easily manage campaigns and print tickets using pre-printed perforated paper from Stirling Fildes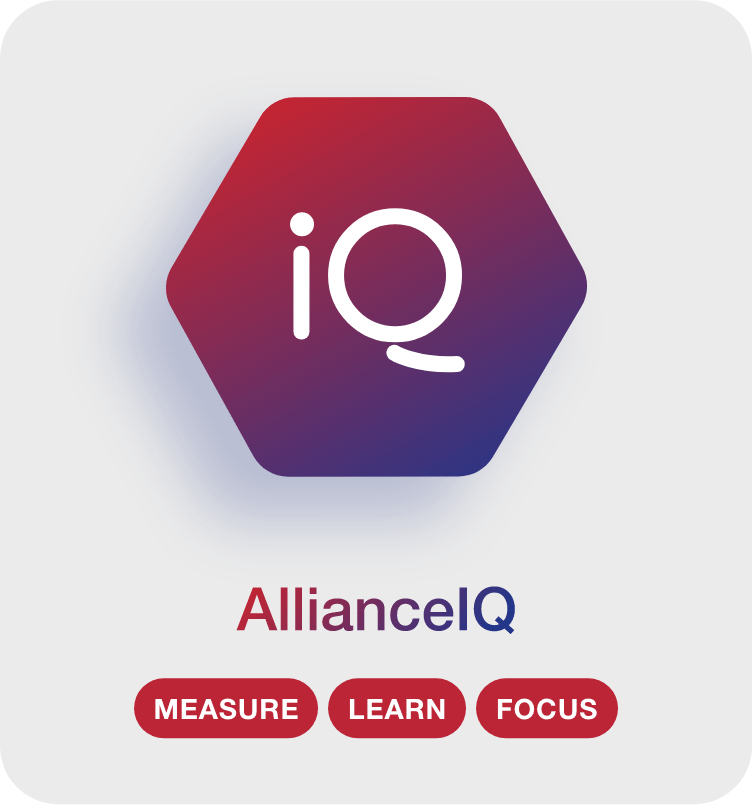 AllianceIQ
Our custom-built platform gives you complete visibility of your pharmacy's performance and the key insights you need.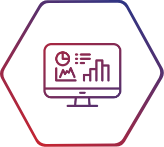 Sales Performance by Category.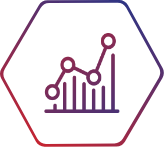 Customer Loyalty Program Performance.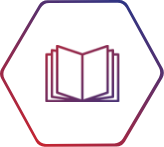 Catalogue Program Sales Performance.