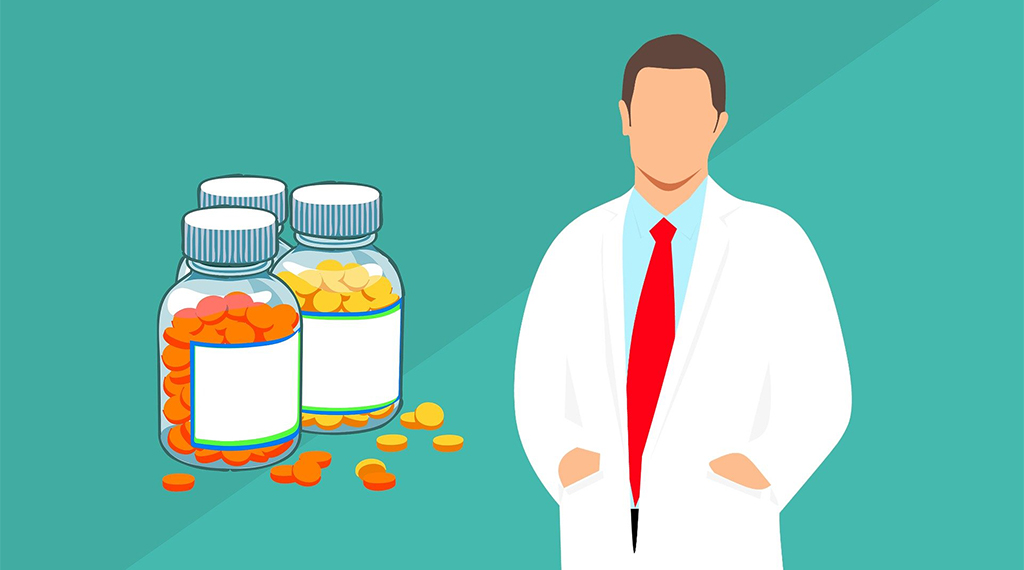 Posted on
2021 Winter Group Buy.
Following the success and the simplicity of execution for the Allergy Group Buy in 2020, Pharmacy Alliance will be adopting the same philosophy for the 2021 Winter Group Buy. 
This means that there will be no upfront ordering and allocations required. Pharmacy Alliance will complete a single order on behalf of all pharmacies, and then offer members a two-tiered, discount model that will remain in place until stocks are exhausted.
With most manufacturers currently out selling their 2021 winter seasonal deals, we are summarising all these deals and working with manufacturers to obtain commitments on deals that will be available.
Pharmacies eligible to participate will include all current catalogue members, Allergy Group Buy members, and members >80% OTC compliance in allianceiQ.
We request all members to hold off on placing their 2021 Winter commitments directly with manufacturers and we will detail our entire program in Alliance Link 708 in March 2021.
More information soon.