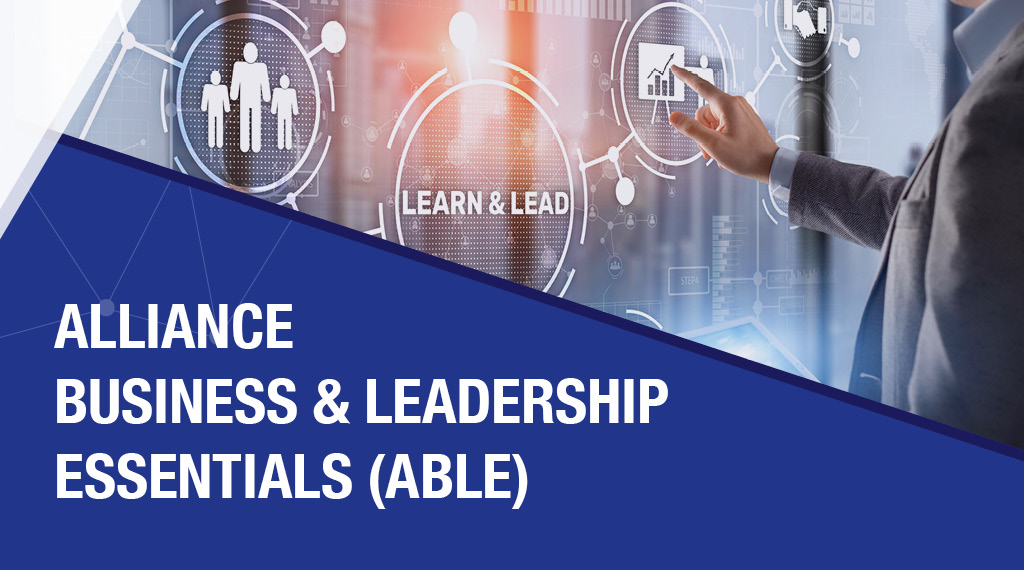 Posted on
Alliance Business & Leadership Essentials – ABLE.
To support the growth of your business, and your team's ability to deliver outstanding results, the ABLE program will address common skill gaps and keep your team up to date as the pharmacy industry evolves.
With ABLE, members can select a tailored program that best suits the needs of their business and team.
Learn more about:
Budgeting and business plans.
Innovation, creativity, and implementation of ideas.
Coaching, leading and delegating.
Being retail focused.
Effective performance management.
Managing your team, time and stress effectively.
For more information, please click here.