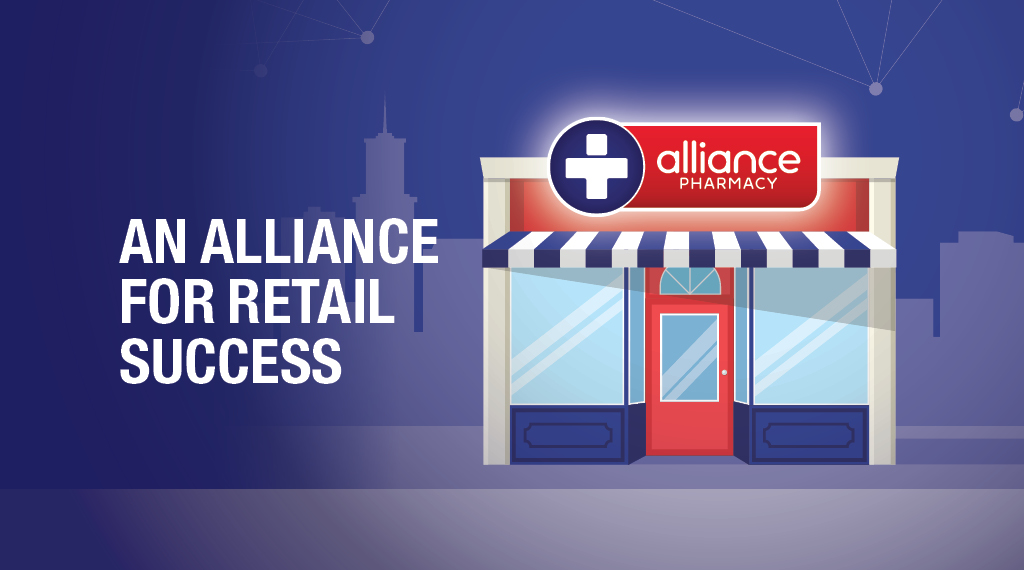 Posted on
An Alliance for Retail Success
When customers walk past your pharmacy, you only have a few seconds to draw their attention. With the right look, image, product, and presentation, you can excite them and lure them in. It is important to ensure your pharmacy, and primarily its storefront, is attractive.
With some novel ideas, a dull window can be transformed into a dynamic, unique, or contemporary information display. The in-pharmacy experience is very crucial to the buying decision of today's customers who usually favour brightly lit, colourful and vibrant places which are well organised as well.
A transformation, to be sustained and helpful, takes more than paint. It takes understanding the pharmacy's customers, looking at the service, and marketing models which all go into making a business profitable.
For more information about becoming an Alliance Pharmacy co-branded Member, contact our Sales Team on (03) 9860 3300 or email sales@pharmacyalliance.com.au.