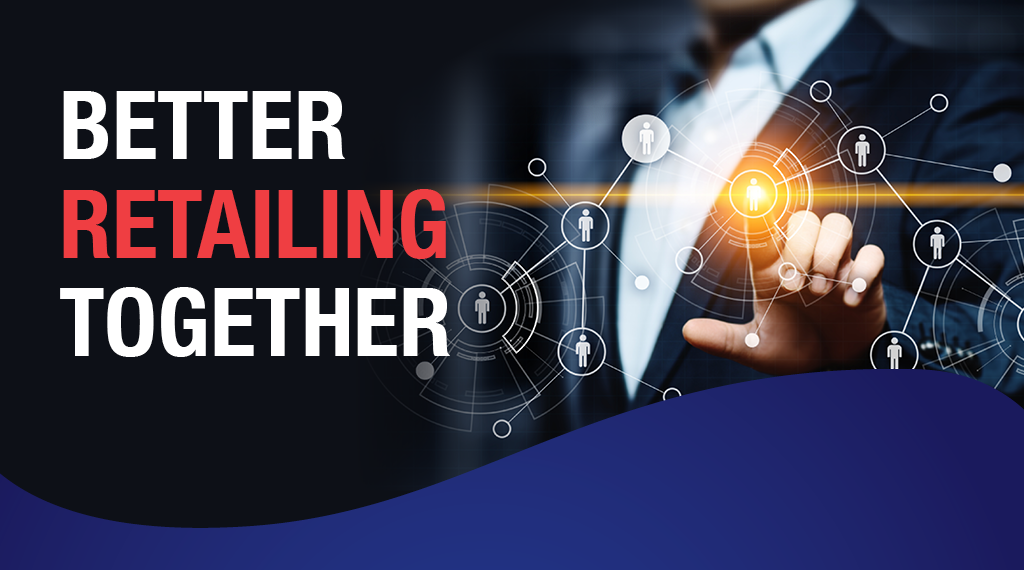 Posted on
Better retailing together.
The aim of any pharmacy manager or owner is to maximise profit while minimising costs. Depending on the size of the pharmacy, the manager or owner is also required to deal with human resources, marketing, logistics, information technology, customer service and finance.
The team at Pharmacy Alliance provide members with simple but effective programs to set them up for success.
Pharmacy Alliance brings together a team that:
Understands retail business standards.
Understands customer behaviour in a retail pharmacy environment.
Uses tried and tested merchandising and promotional strategies to improve sales performance and customer loyalty.
Develops successful business plans to grow pharmacy profitability.
To learn more about strengthening your independence with Australia's largest, truly independent pharmacy network, click here.