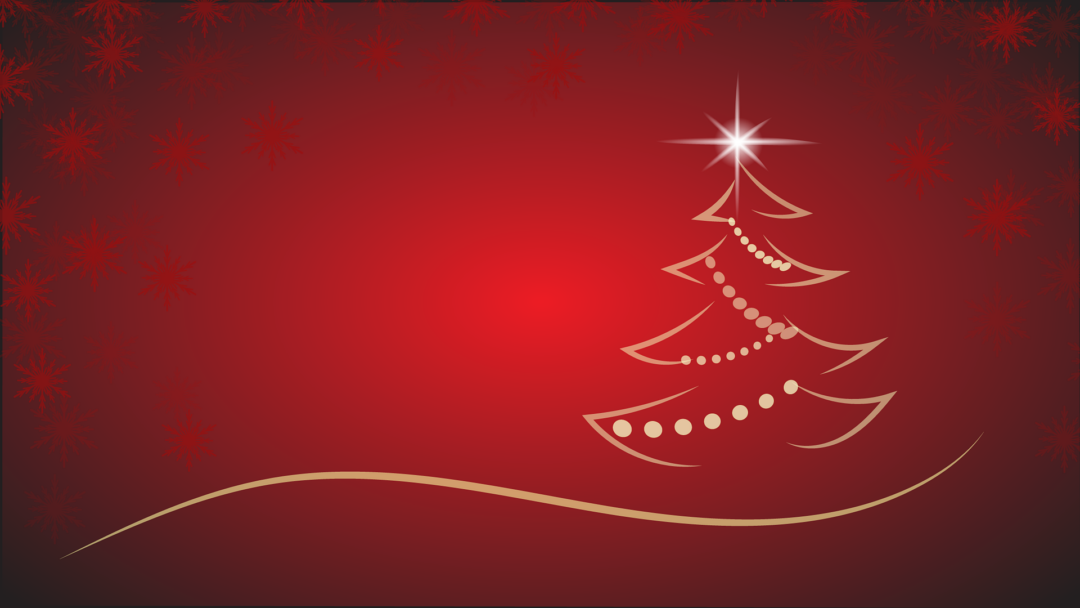 Posted on
Boost your pharmacy's Christmas appeal.
Although Christmas may seem far away, Santa Clause always comes to town earlier in retail land.
It is important to get your merchandising strategy right to set your pharmacy apart from others, build goodwill and motivate your customers to make those festive season purchases.
Pharmacy Alliance is rewarding three member pharmacies with the best Christmas merchandising with a $100 voucher each!
Competition criteria:
Catalogue POS display: Ensure all POS is visible with no signs of wear or tear.
Impact and creativity: How you showcase the Christmas spirit – Think tinsel, gift displays, uniform embellishments, and Christmas trees.
Best practice ticketing implementation: For tips, refer to the Retail Ticketing Guide. 
To participate, send your entries to your PGM or email us with the subject line "Christmas Competition" to be in to win.
Winners will be announced on 11 January 2021.