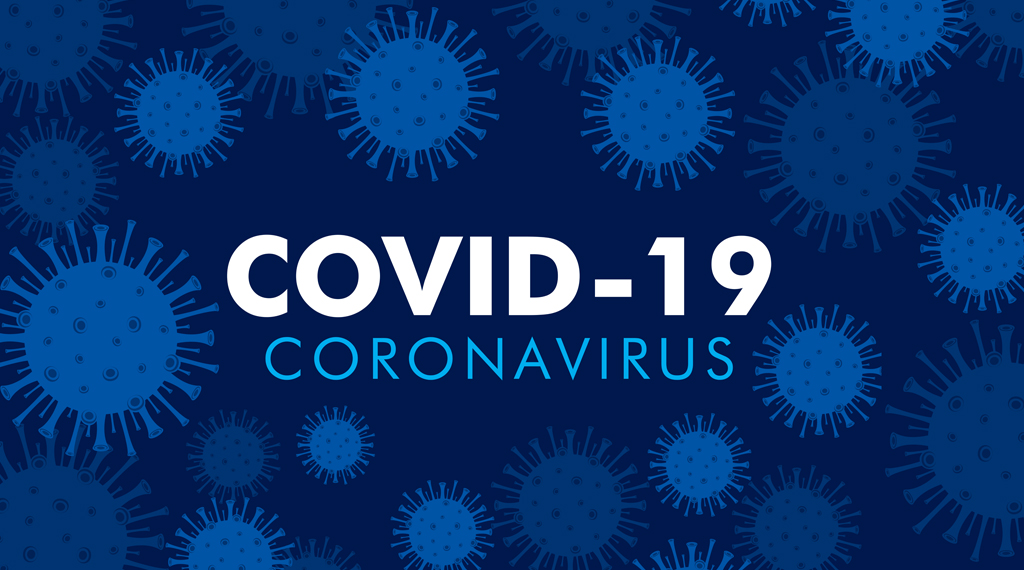 Posted on
COVID-19 Member Resources
The increase in COVID-19 infections, particularly in Victoria, is concerning and the stage 3 restriction levels are likely to place immense pressure on pharmacies.
As healthcare professionals, we can help slow the spread of COVID-19 in Australia. The Pharmacy Alliance team is here to help members navigate through this phase of COVID-19 and continue to support members with pharmacy visits; managing stock, and supporting your customer service efforts with the necessary tools to encourage social distancing and best practice.
To protect ourselves and others, it is important to:
• practise good hygiene,
• practise physical distancing,
• follow the limits for public gatherings, and
• understand how to isolate if we need to.
Pharmacy Alliance have a range of resources that can help you, your teams and customers stay safe. These resources are available on the Member Support Hub and will be updated as new resources becomes available. Please check back regularly. Alternatively, email the Pharmacy Alliance Marketing Team for any other resource enquiries.
For regular updates from the Department of Health, click here.