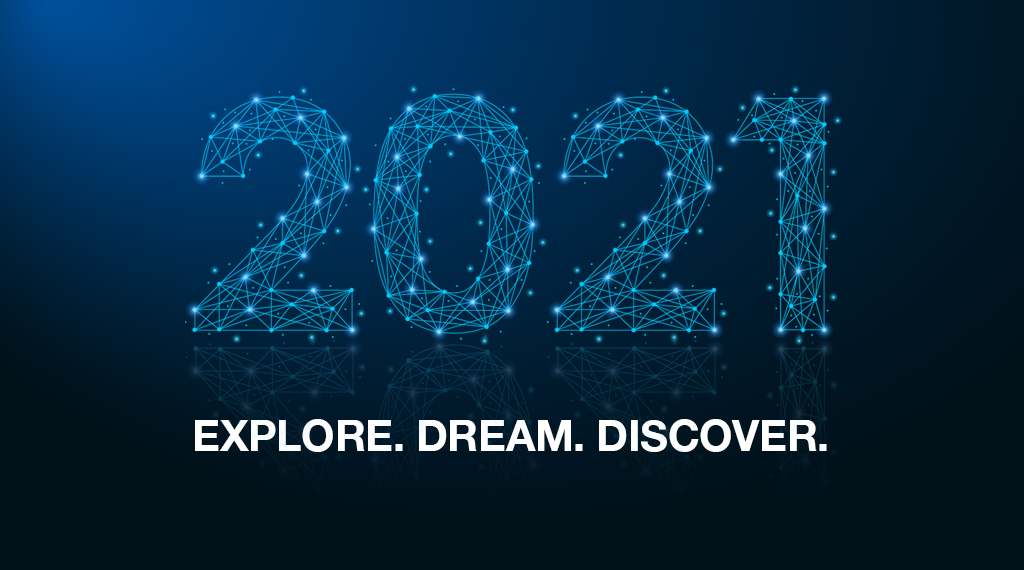 Posted on
Explore. Dream. Discover. Welcome 2021.
As we welcome 2021, we would like to acknowledge our Pharmacy Alliance team, pharmacy members, and suppliers.
The time has come to start a new chapter, and we are looking forward to continuing our journey together to building healthier communities.

Let's explore, dream big and discover new opportunities in 2021 and make it better together.