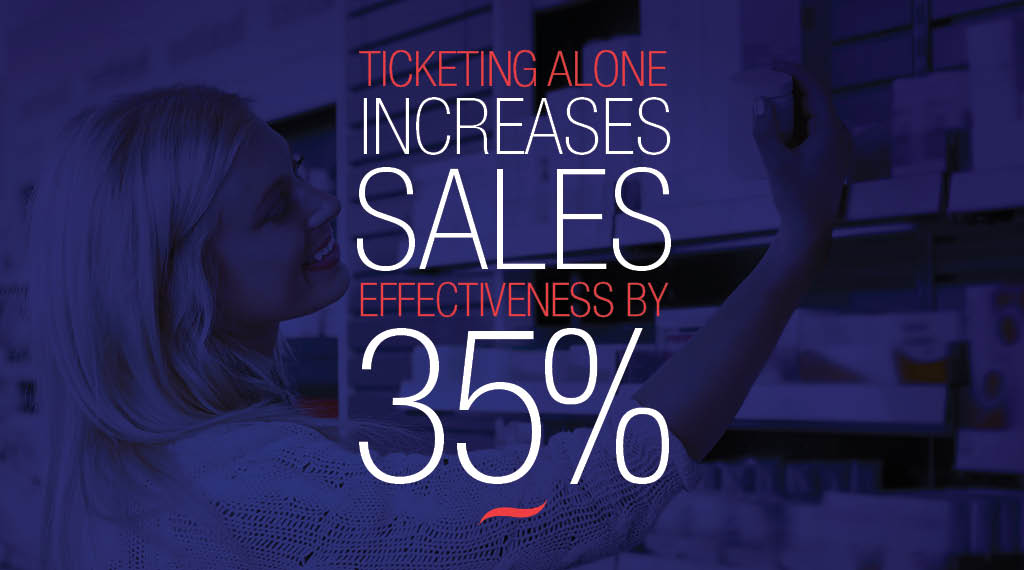 Posted on
Increase sales effectiveness with Alliance Ticketing.
Why do you need ticketing? With no change to product type or price, ticketing alone increases sales effectiveness by 35%.
A member pharmacy in the Northern Beaches achieved significant sales uplift following the introduction of new ticketing in May 2019.
After re-arranging some of the scheduled departments and launching ticketing on all Chemists' Own products, the pharmacy recorded a substantial increase in sales in compared to the same period (May – December) of the previous year.
Need more information? We're here to help.
Talk to your Pharmacy Group Manager today, email us or click here.