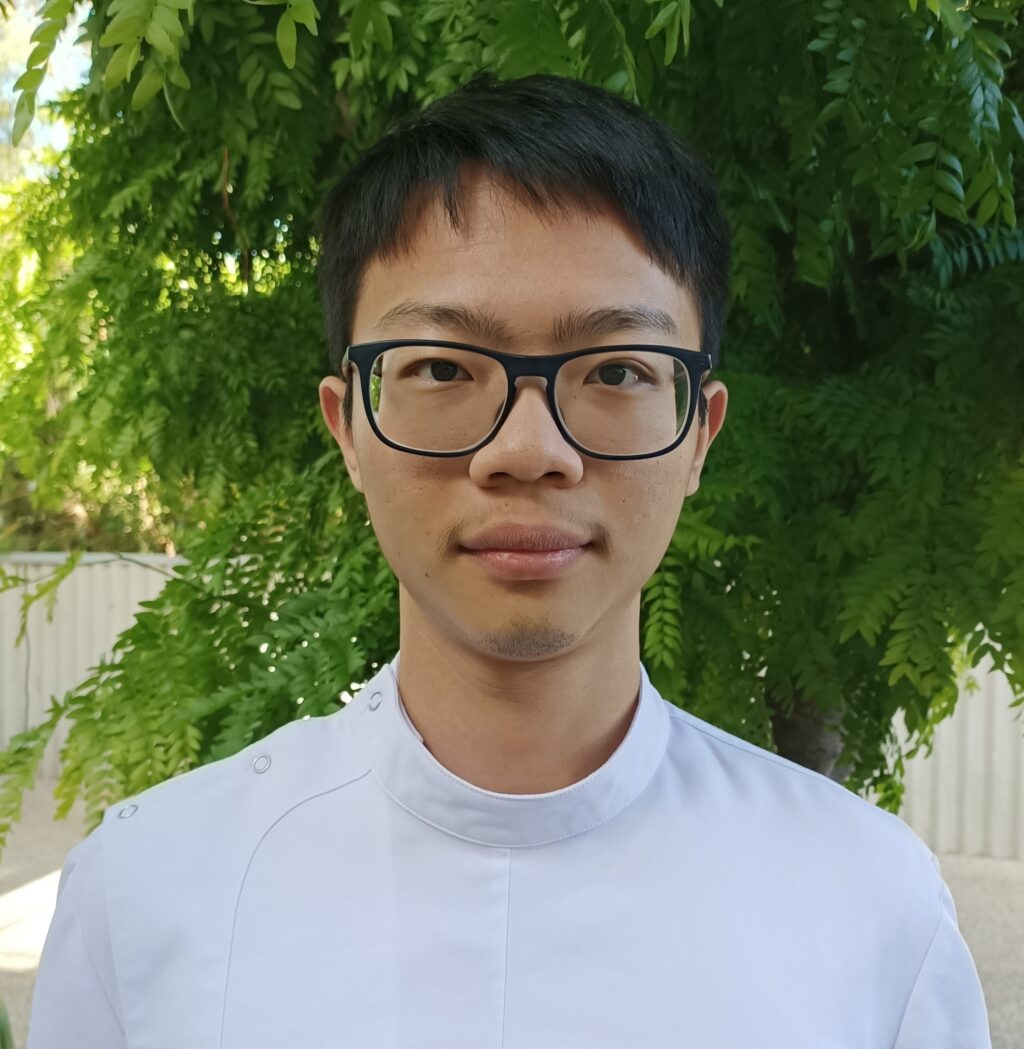 Posted on
InternLab Intern of the Year 2020.
INTERLAB INTERN OF THE YEAR 2020
TRI LAM (LIAM) DIEP
HILLARYS COMMUNITY PHARMACY – PERTH, WA
Pharmacy Alliance's InternLab program offers pharmacy students the support they need to be a leader in community health. With everything from exam support to business skills coaching and leadership training, our experienced pharmacists help them prepare for life in a real-world community pharmacy.
Our passion is to create healthy communities by being better together. Our pharmacists are highly regarded for the important role they play in delivering local community health services and advice – particularly within rural areas.
InternLab is a structured development program that accelerates the development of pharmacist skills beyond clinical knowledge. We appreciate that the intern year required by a pharmacist can be hard work, and through our Intern of the Year Program, we celebrate the efforts of our future leaders.
Why Liam wanted to become a pharmacist
Liam chose the profession as he admires the professionalism pharmacists hold when practising, and believes a healthy life starts with the correct, effective, and safe use of medications. As pharmacists are the medication experts, he believes pharmacists are the first-line health professionals people come to for health advice. Such expertise facilitates the relationships pharmacists can form with patients and allied health professionals.
What Liam enjoyed about his internship
Liam enjoyed being on the front-line and being exposed to as many scenarios as possible to hone his professional skills. This included sharpening up on his communication skills and confidence when it comes to interacting with patients. Another thing he enjoyed was increasing his knowledge about pharmacy business management – an aspect that was not particularly well covered at university.
Liam's biggest achievement / challenge during the internship
The most challenging aspect of his internship was communication. Liam believes this is an essential element by which our medication knowledge is delivered to patients. With support from his colleagues, he gradually honed such skills and as he is now, believes communication is something that pharmacists must continuously refine to ensure the best interaction with their patients.
His future plans
For the next few years, Liam intends to keep working as a competent pharmacist to gain more valuable experience. In the next 3 – 5 years, he aspires to work as a Pharmacist Manager, and then start looking into owning his own pharmacy.
To learn more about InternLab and internship opportunities, click here.