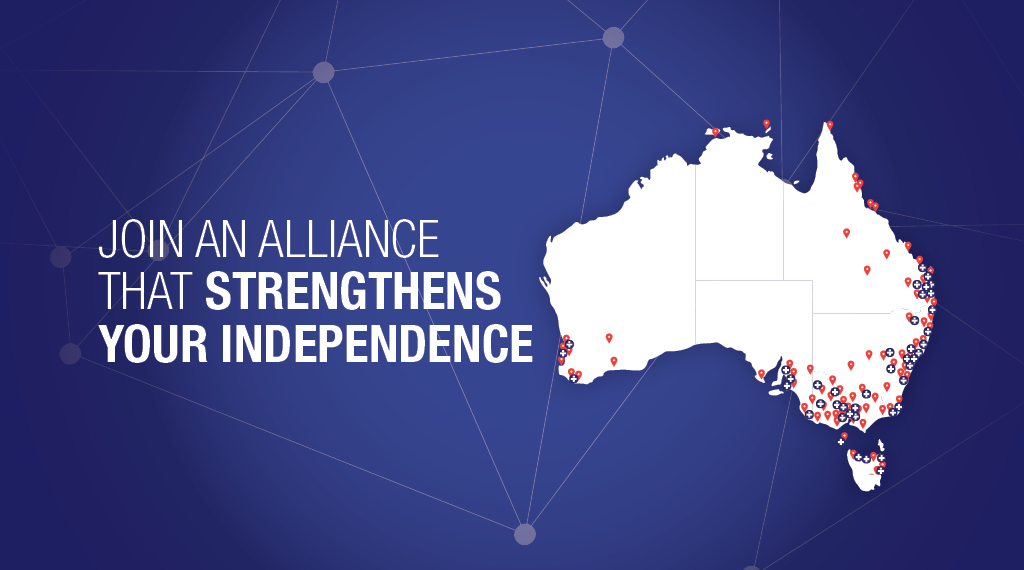 Posted on
Join an alliance that strengthens your independence
Be part of an alliance of independent pharmacies that deliver better care. Pharmacy Alliance is a team of experts working with a network of supplier partners and member pharmacies, to simplify running independent pharmacy so they can deliver a genuine quality of care.
Our team will help equip you for success. We provide innovative and effective tools and services to pharmacies including buying, merchandising, marketing, and operations.
It takes understanding a pharmacy's customers, looking at their service offering, and marketing approach that all go into making a business profitable. Something as simple as a retail makeover can transform your pharmacy into a dynamic, unique, or contemporary business that offers an in-pharmacy experience that influences the buying decision of customers.
Become an Alliance Pharmacy co-branded Member and we will set you up for success with a retail makeover valued up to $20,000. Conditions apply.
For more information, contact our Sales Team on (03) 9860 3300 or email sales@pharmacyalliance.com.au
Take the leap. Join an alliance that strengthens your independence.