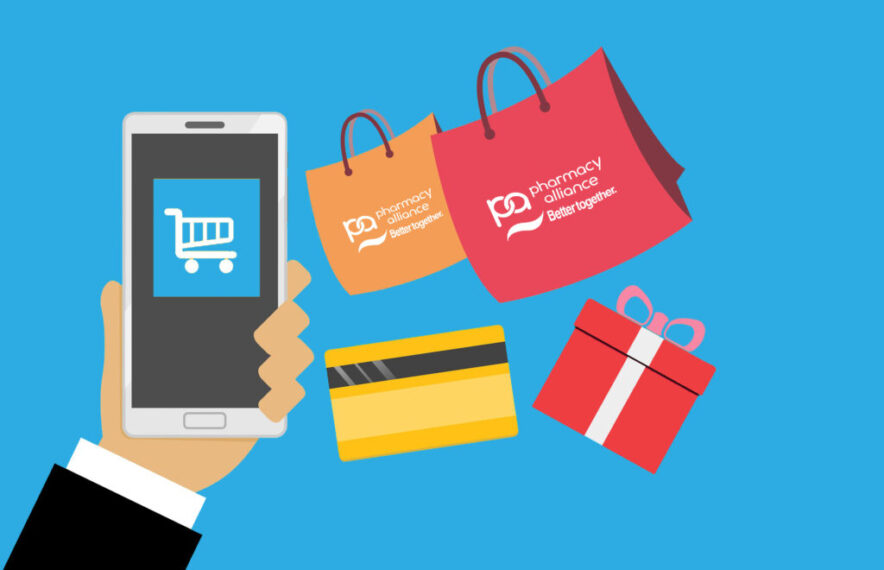 Posted on
Merchandising for your Pharmacy
Having a gift range has helped many pharmacies boost their sales and engage customers to build their basket. With pharmacies having a loyal customer base, having a great gift range means that a busy customer can not only take care of their prescriptions but buy gifts for themselves, for a special person or for a special occasion.
However, gift ranges are subject to trends and changes in lifestyles. Here are some practical ways you can entice customers to buy more than prescription and medicinal products:
1. Do your market research and understand your customers' needs.
2. Use your pharmacy's floor plan to your advantage.
3. Train your team to cross-sell and upsell.
4. Build strong customer relationships – listen intently.
5. Stock related products.
6. Offer customer service that sizzles.
Identifying opportunities to increase sales is not always easy and the Pharmacy Alliance team are here to support you with the right merchandising solution for your pharmacy – including developing your gift range with our new Gifting Guide.
For more information, contact our Merchandise Team on (03) 9860 3300 or email merchandise@pharmacyalliance.com.au.