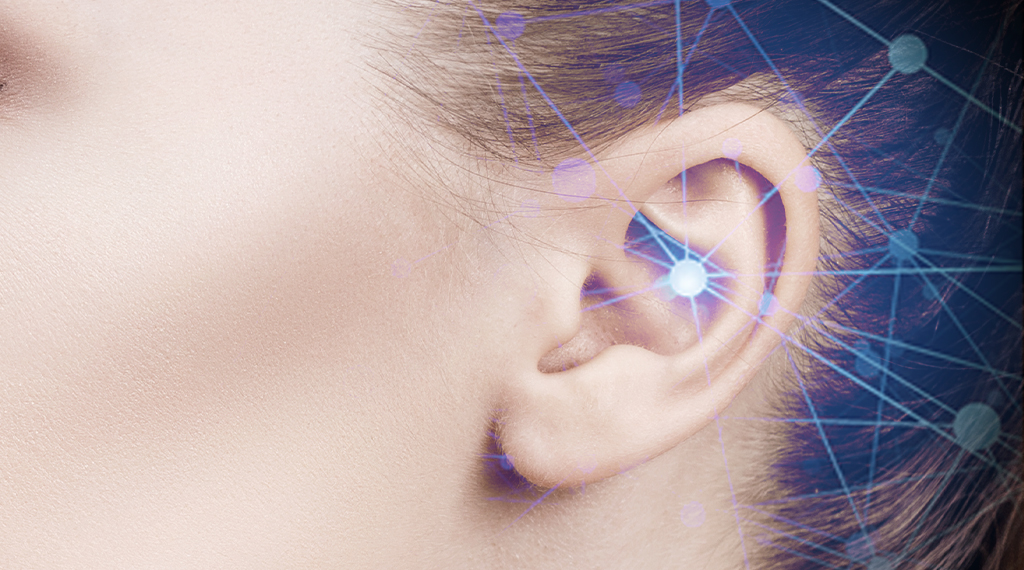 Posted on
National Hearing Care Partnership – Free Hearing Test Referral Program
In Australia, approximately 1 in 6 people have hearing loss to some degree. That is as many as 64% of people over the age of 60 and for people over 70 years, this increases to 3 in 4 people. 
Hearing loss can occur at any time but becomes more prevalent with increasing age. Hearing, just like the other four senses, plays an important role in our well-being. Our hearing can change very slowly.
Did you know that it takes an average of seven years for someone to make the call to get their hearing treated? Seven years is a long time to ignore hearing loss. 
From July 2020, selected member pharmacies can refer customers for a free hearing test with National Hearing Care (NHC) and receive commission for every eligible customer tested.
For more details about the referrals program, or to check if your pharmacy is eligible for this referrals program, visit the Member Support Hub.