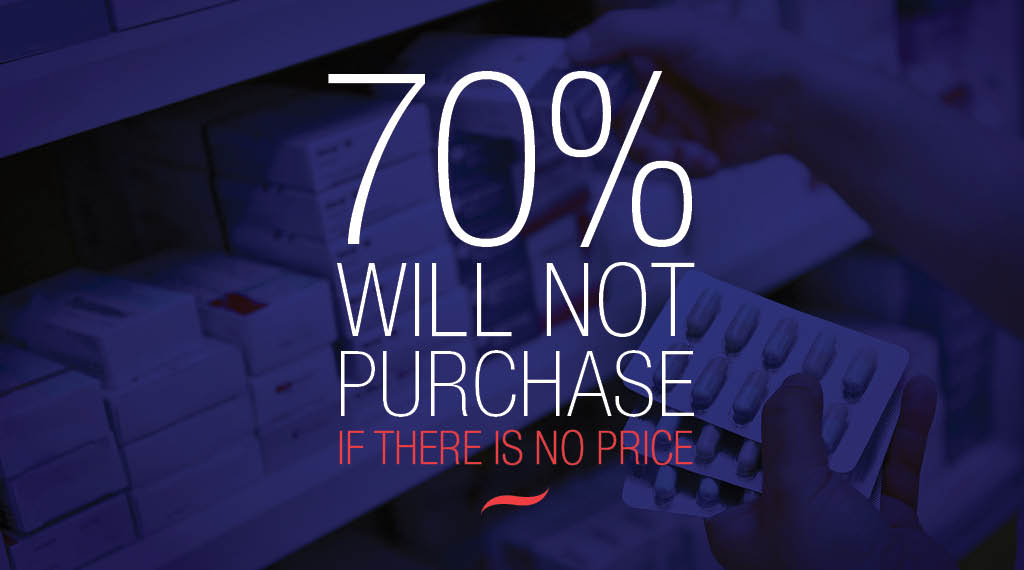 Posted on
No price. No purchase.
Did you know that 70% of customers will not purchase a product if there is no price?
Maximise your Alliance Rewards rebates through effective ticketing. Manage ticketing in your pharmacy following best retail practice guidelines and access seasonal promotion material.
Discover an easier way to create and print tickets with Alliance Ticketing, powered by Shopfront Solutions.
Need more information? We're here to help. Talk to your Pharmacy Group Manager today, email us or click here.