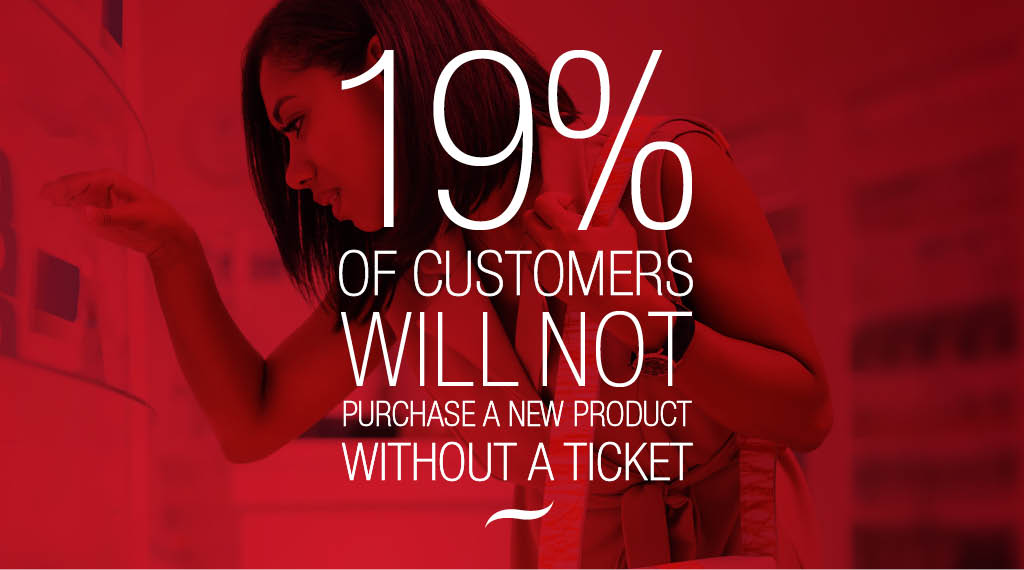 Posted on
No ticket. No purchase.
Did you know that 19% of customers will not purchase a new product without a ticket and 25% will not purchase it if has no price either?
Well presented tickets will improve your customer's overall shopping experience and perception of your pharmacy.
Ticketing standards ensure value messaging is clear and consistent throughout your pharmacy.
Need more information? We're here to help.
Talk to your Pharmacy Group Manager today, email us or click here.