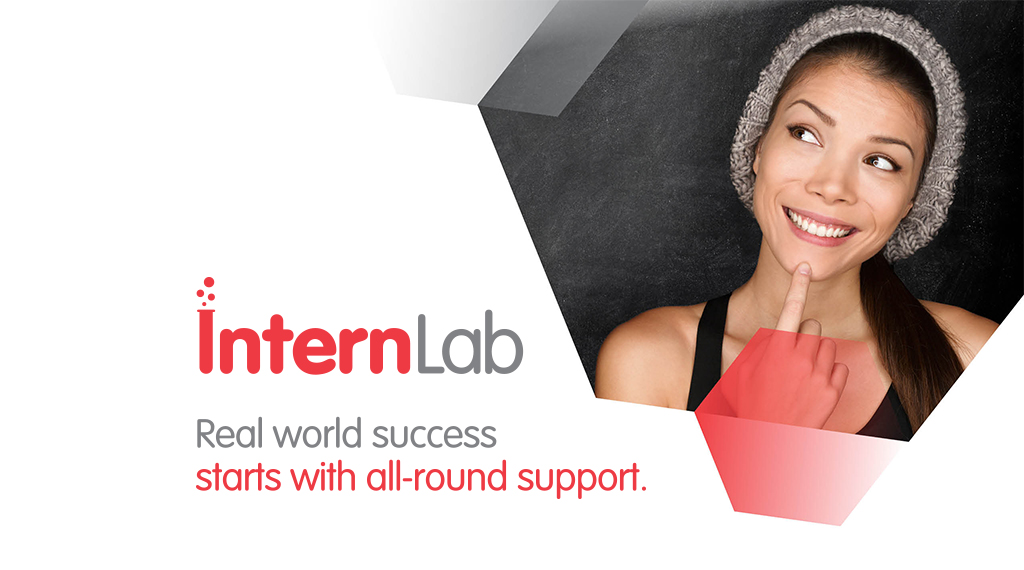 Posted on
Our future pharmacists are our future healthcare heroes.
Pharmacy Alliance's core mission is to create healthy communities by being better together.
Our pharmacists are highly regarded for the important role they play in delivering local community health services and advice – particularly within rural areas.
Our InternLab program is designed to help pharmacy interns transform their passion into becoming the healthcare heroes of tomorrow.
Want to know how the program can offer all the support you need to be a leader in community health? Click here.