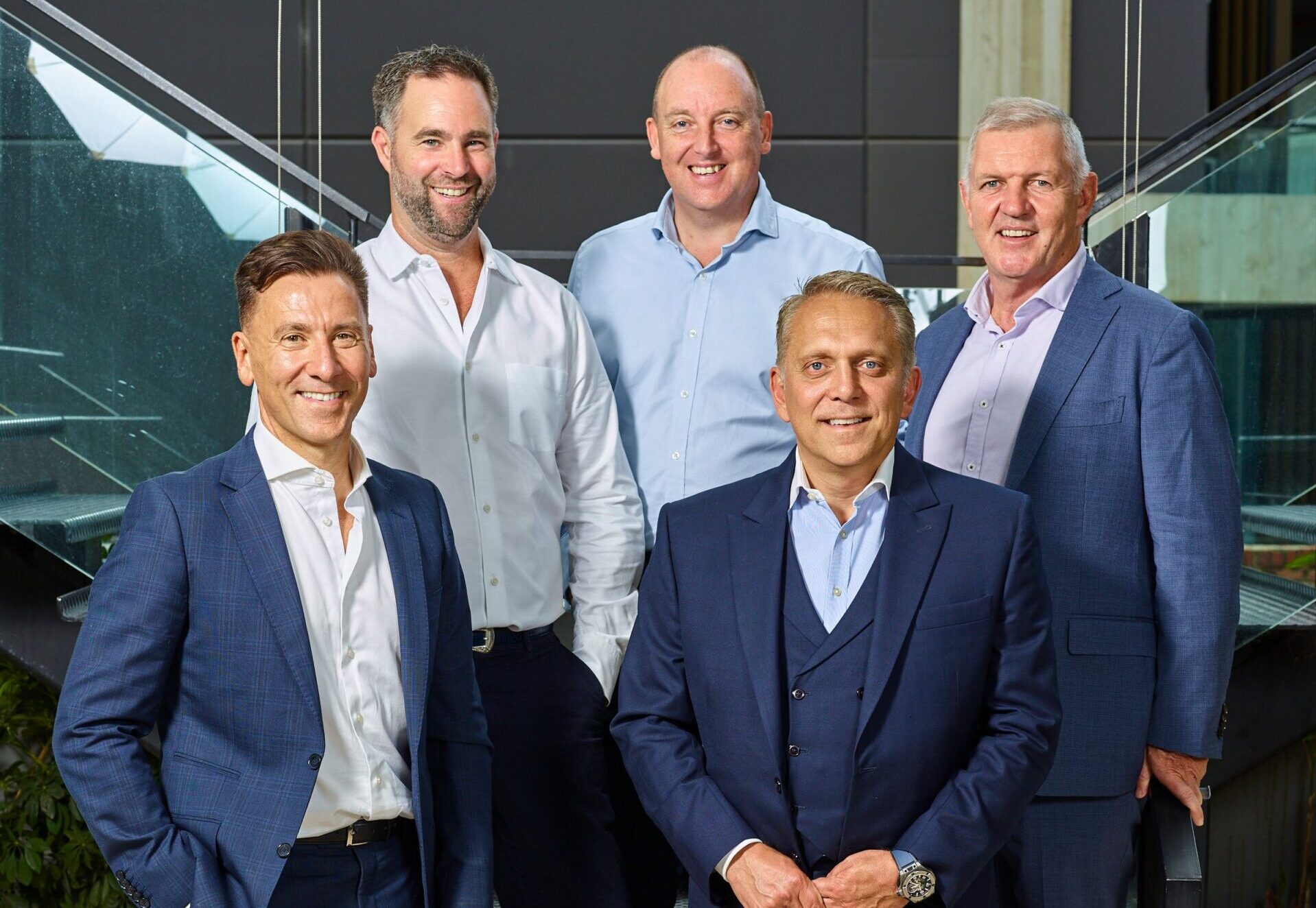 Posted on
Pharmacy Alliance and Pharmacy Platform join forces to create a stronger future for growth for independent pharmacies
Pharmacy Alliance and Pharmacy Platform announce their merger to form The Platform Alliance Group (PAG)
This merger of two the leading independent pharmacy groups, outside of wholesale owned independent groups, brings together close to 1200 members dispensing over 1 million scripts per week and employing over 10,000 people who deliver the highest standard of pharmacy care in their local communities making this new entity the strongest independent pharmacy group and the largest independent pharmacy service provider in Australia.
The merger brings together two independent groups with heritage and a proven track record of supporting the health of Australians across Australia. The purpose of PAG will be to continue to support independent pharmacies to grow.
Steve Kastrinakis, PAG founder and pharmacist, said on behalf of the PAG board '1 in 5 pharmacies in Australia are now serviced by PAG and as a group we have a turnover of $2 billion in total sales – it's clear to me, we are stronger together. Our purpose is simple, we want a strong future for independent pharmacy across Australia.'
Through the combined brands – Alliance Pharmacy, Advantage Pharmacy, Chemist Discount Centre, non-branded independent pharmacies and services provided via other parties PAG supports over 2500 pharmacies across Australia.'
Using the years of experience of founder pharmacists, Michael Flannery, Steve Kastrinakis and Simon Reynolds along with Dennis Bastas, entrepreneur and advocate for independent pharmacy and newly appointed CEO Dave Fenlon; and the combination of people skills and scale, the strategic priority will continue to be on consumer and patient experience and engagement in every member pharmacy.
The pharmacy industry is rapidly changing.  Many of these changes are being accelerated by COVID-19 making it an attractive investment opportunity for large corporations outside the industry.  Both Pharmacy Alliance and Pharmacy Platform have taken this step to protect the interests of individual independent pharmacy partners and to improve and integrate support solutions that grow their pharmacies.
Both Pharmacy Alliance and Pharmacy Platform have been supporting community pharmacies for over 20 years.  Both organisations recognise that independent pharmacy owners want localised support to suit their communities as well as personal support to help them achieve their goals.
Throughout COVID-19, Pharmacy Alliance and Pharmacy Platform has provided support to independent pharmacies who have experienced significant pressure with the added responsibility of administering COVID-19 vaccinations and experiencing staff shortages due to a lack of pharmacists available as well as staff needing to isolate.  These pressures will continue for some time.
In the longer term PAG will enhance and integrate their combined comprehensive suite of services, programs and pharmacy brands to allow independent pharmacists to be more agile and adapt to their community's health needs in more quickly. PAG will provide independent pharmacies with:
industry leading buying solutions
best practice data, loyalty and reporting platforms
effective consumer engagement strategies to differentiate them from their competitors
unique coaching and implementation support for in-pharmacy professional programs and services
Dennis Bastas, pharmaceutical entrepreneur and PAG board member said: 'PAG now has a powerhouse of expertise from both organisations in pharmacy operations, merchandise/category management, marketing, technology, logistics and distribution and human resource management to provide unparalleled support to independent pharmacy owners.' 
Dave Fenlon, newly appointed CEO of PAG said: 'The team that looks after the pharmacies today will look after them into the future. As such pharmacy members will continue their current membership with either Pharmacy Alliance or Pharmacy Platform and will continue to have a direct relationship with the respective operations teams or support offices as they do today.'
PAG is a people-led business and is committed to growing both member and supplier partner businesses. As a combined entity PAG sees a stronger future together with three primary goals of growing their people; growing member profitability and impact positively on the industry.