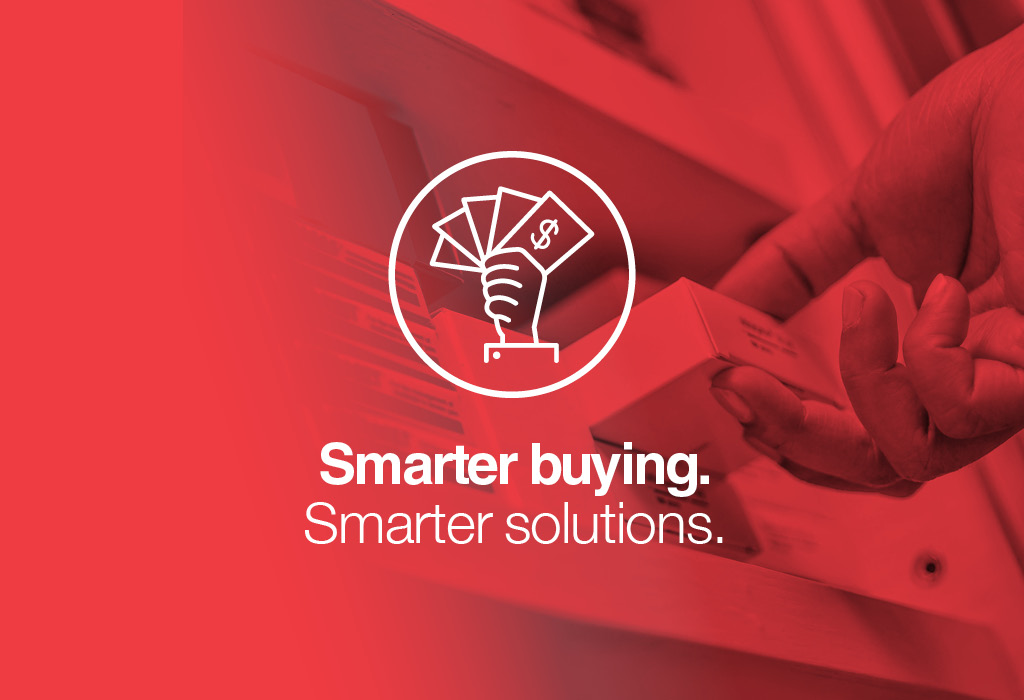 Posted on
SmarterPharm – The power in your hands.
SmarterPharm offer independent pharmacy owners a low-cost membership that helps you access the buying power of more than 750 members nationally while maintaining your full independence.
Pharmacy Alliance is committed to let you stay in control of your pharmacy but have all the strength and benefits of group membership.
SmarterPharm Website and Member Portal
We are pleased to announce that we have updated the SmarterPharm website and member portal for program participants. The rejuvenated website is easy to use and contains information about:
Current Deals,
Professional Services,
Business Support, and
Marketing Support.
We are currently working on updating our member portal to ensure we only provide you with the latest information
For more information, visit https://smarterpharm.com/
Smarter buying. Smarter solutions.