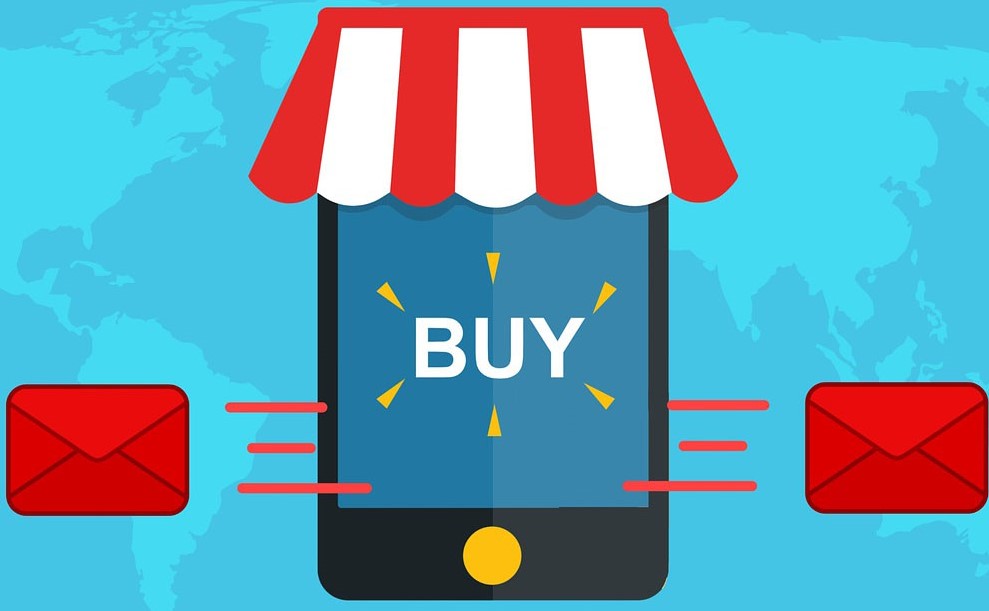 Posted on
The truth about customer loyalty.
"The key drivers of consumer behavior have traditionally been value, convenience and experience. Looking ahead, brands and retailers need to also consider choice, purpose and privacy if they are to earn their customers' loyalty."
Paul Martin Head of Retail, KPMG in the UK
For interesting insights, read KPMS International's The Truth about Customer Loyalty survey report here.
#bettertogether #localhealthmatters #independentpharmacy #healthcareheroes #customerloyalty