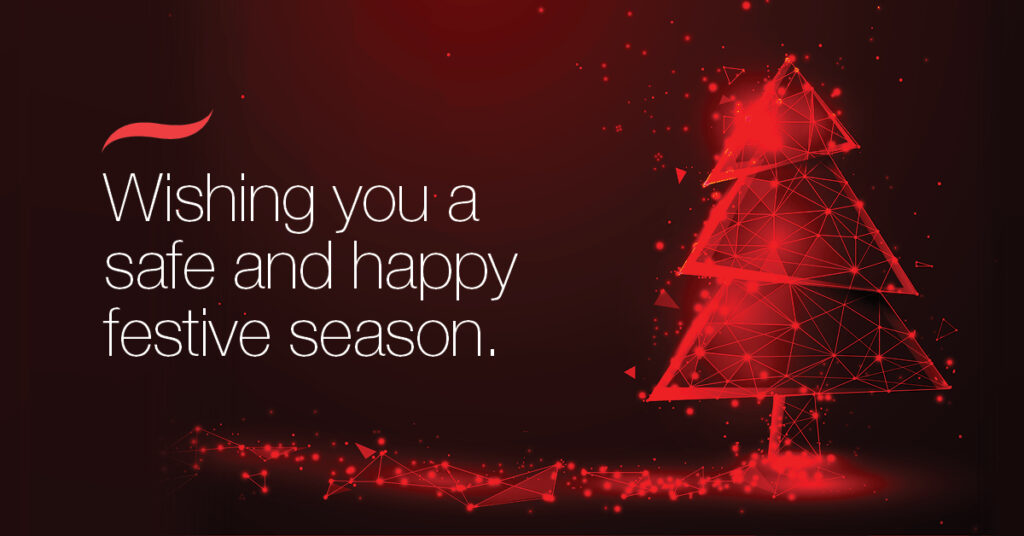 Posted on
Wishing you a safe and happy festive season.
We are taking a well-deserved break from 24 December 2020 and will be back on 4 January 2021.
From everyone at Pharmacy Alliance, we'd like to say thank you for your continued loyalty and faith in us. Put your feet up and have a well-deserved rest this festive and let every day be filled with joy.