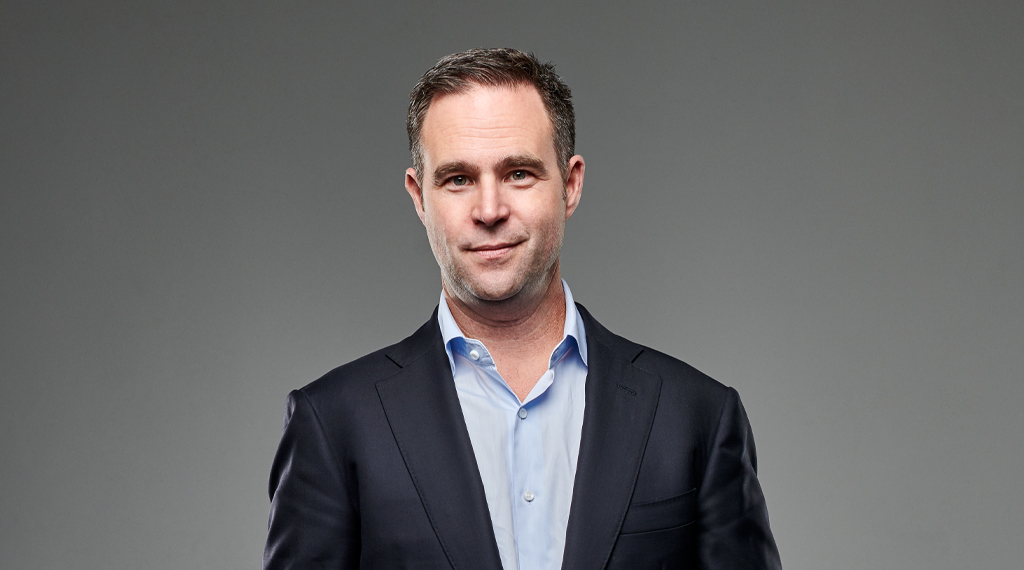 Posted on
Message from Simon Reynolds, Managing Director
With escalating concern regarding the Coronavirus outbreak along with the World Health Organisation declaring the Coronavirus outbreak a pandemic this week I felt it was important to keep you informed to help you manage your pharmacy.
OUR UPCOMING EVENTS
In the current environment our primary concern is the health and safety of our members, supplier partners and our team and as such we have reviewed our events calendar:
• APP2020 – Cancelled.
• Members Meetings: April and May 2020 – Cancelled.
• Retail Bootcamp, Melbourne: July 2020 – Cancelled.
• Members Forum, Vietnam: September 2020 – We are still planning for                  the Members Forum to go ahead in late September but are looking for a local          destination. We have cancelled our booking in Vietnam. 
UPDATES AND RESOURCES FOR YOUR PHARMACY
The following resources are available for your pharmacy.
• Product availability
• Pharmacy Pandemic Procedures
• Alliance Pharmacy Resources
• Pharmacy Guild Resources
For more information, please contact us.
OUR TEAM
Our team will continue to visit your pharmacy and we will advise of any change in our visit schedule. We are also developing contingency plans in the event our team is impacted by the virus.
I understand that the current situation is likely to be placing immense pressure on your pharmacy in keeping up with prescriptions and essential medicines demand, but I urge you to monitor your sales and cashflow daily and look at key areas of your business to forward plan. Please contact me or anyone in the Pharmacy Alliance team if you need help.
Regards,
Simon Reynolds
Managing Director