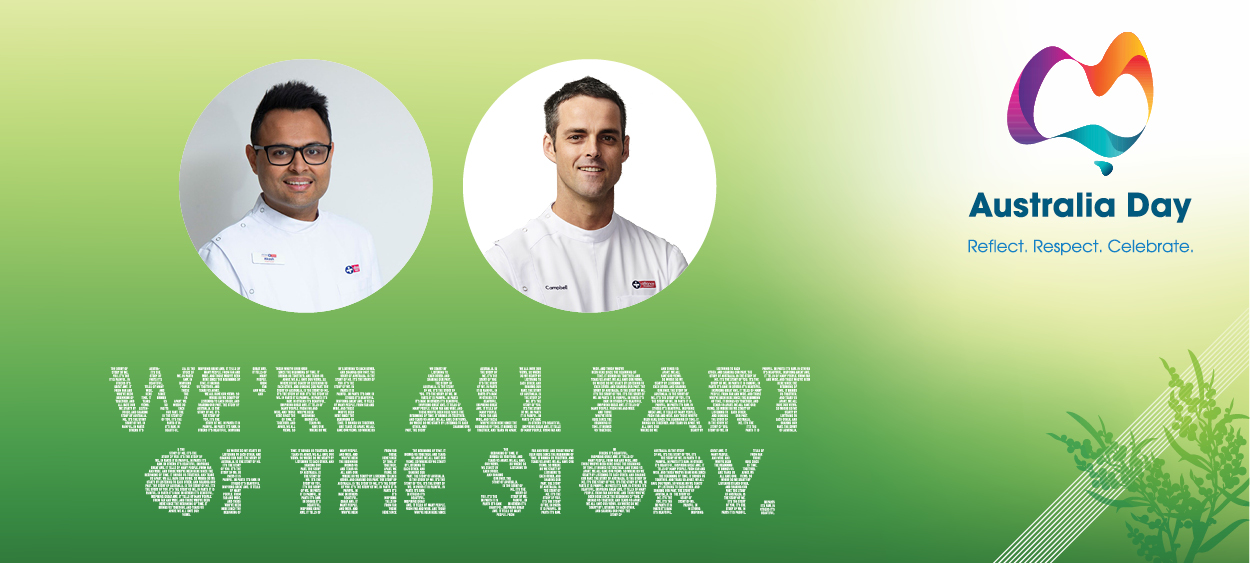 Posted on
Happy Australia Day 2022
OUR PHARMACISTS ARE PART OF AUSTRALIA'S STORY  
Australia Day is about reflecting on what it means to be Australian, to celebrate contemporary Australia and to acknowledge our history.  This year Australia Day focuses on the Story of Australia – the story of an extraordinary nation and its people.
We want to thank our pharmacists for all they have done for their communities throughout the pandemic.  With the year starting Omicron variant spreading it hasn't been the start that Australians have been hoping for, but our pharmacists and pharmacy assistants will be there for their communities through the ups and the downs of 2022.
We've asked two of our pharmacists to tell their reflections on the last year and what they are looking forward to in 2022.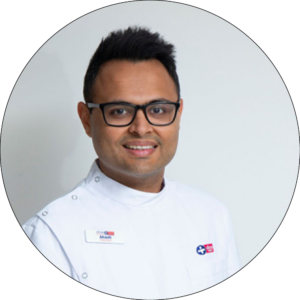 "My pharmacy is in Old Bar a beautiful town with a population of roughly 5000 people in a tight-knit community. When we had bushfires and floods, all of the people come together. That's the Australian spirit – mateship."

 

 
Akash Mehta
Pharmacist In Charge
Old Bar Pharmacy
Old Bar, New South Wales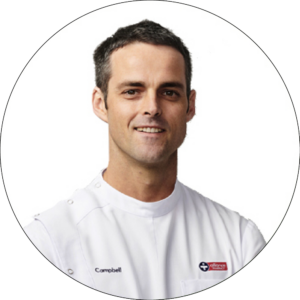 "2021 was a pretty dramatic year for us. Like everyone else, we have dealt with the threat of lockdowns, stock shortages, and panic buying. I'm really proud of our team and how we have managed to hold it all together."

 
Campbell Gradon
Pharmacist In Charge
Alliance Pharmacy
Baragara, Queensland