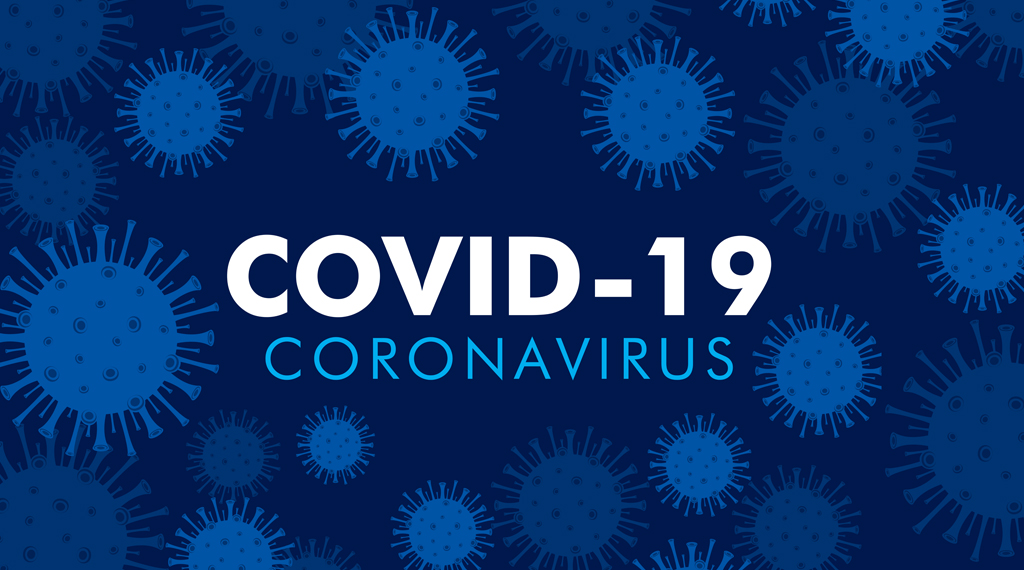 Posted on
Helping your pharmacy manage COVID-19
We know that the spread of COVID-19 is likely to be putting your pharmacy operations under extreme pressure. To help, the Pharmacy Alliance team is willing to provide hands on support to alleviate the workload on you and your team.
How we can help:
• Unpack stock and fill your shelves;
• Serve your patients;
• Complete required cleaning;
• Set-up information for your patients to understand the changes happening within your pharmacy; or
• When time permits, assist with coaching your team on how these changes can  be implemented / managed within the pharmacy. 
To take advantage of this offer, please contact your local PGM to schedule a date and time. Unfortunately, due to border closures, this offer is not available to Pharmacy Alliance members in the Northern Territory, South Australia or Tasmania.
#BetterTogether #COVID-19