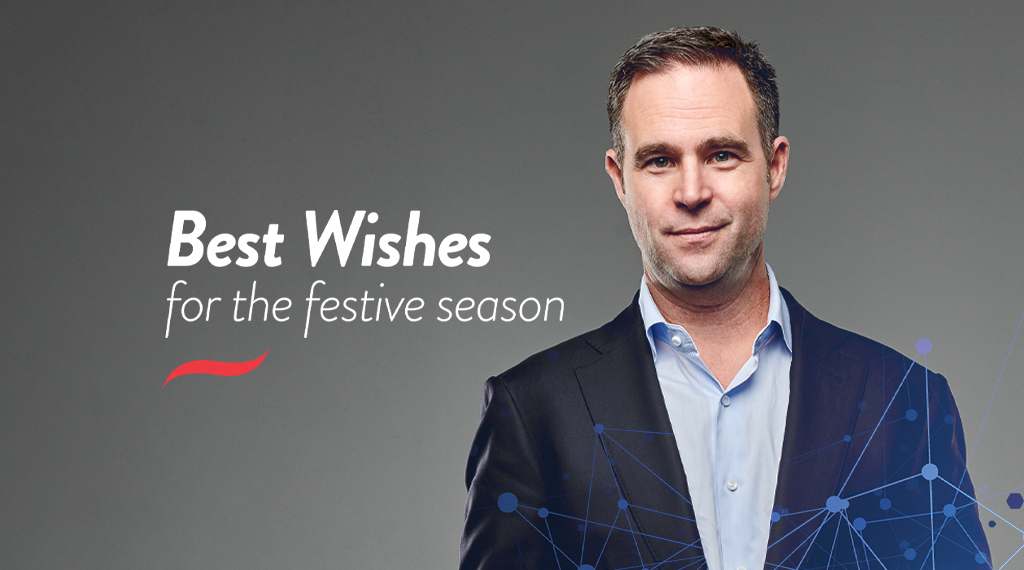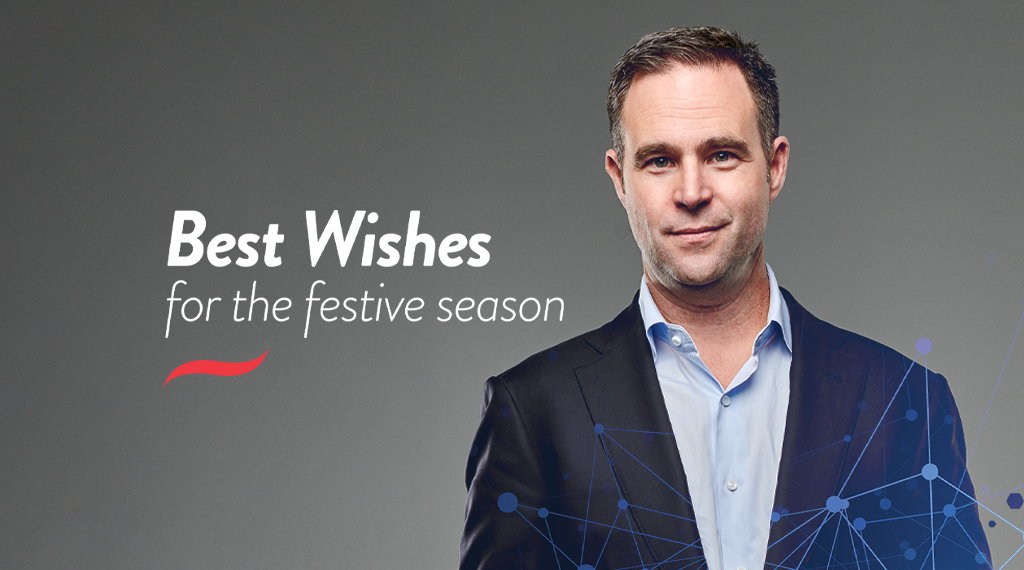 Posted on
End of year message from Simon Reynolds.
After the turbulent year we've just had, I thought it would be the perfect time to reflect on how we, a group of likeminded, independent pharmacy owners, have united in these extraordinary times.
Please take a moment to watch the video below for a personal message from me. I hope that the support of the Pharmacy Alliance team has helped you navigate the challenges we have all shared through 2020. We look forward to continue supporting you into the year ahead and beyond.
Best wishes for the festive season and see you in the new year. 
Kind regards, 
Simon Reynolds