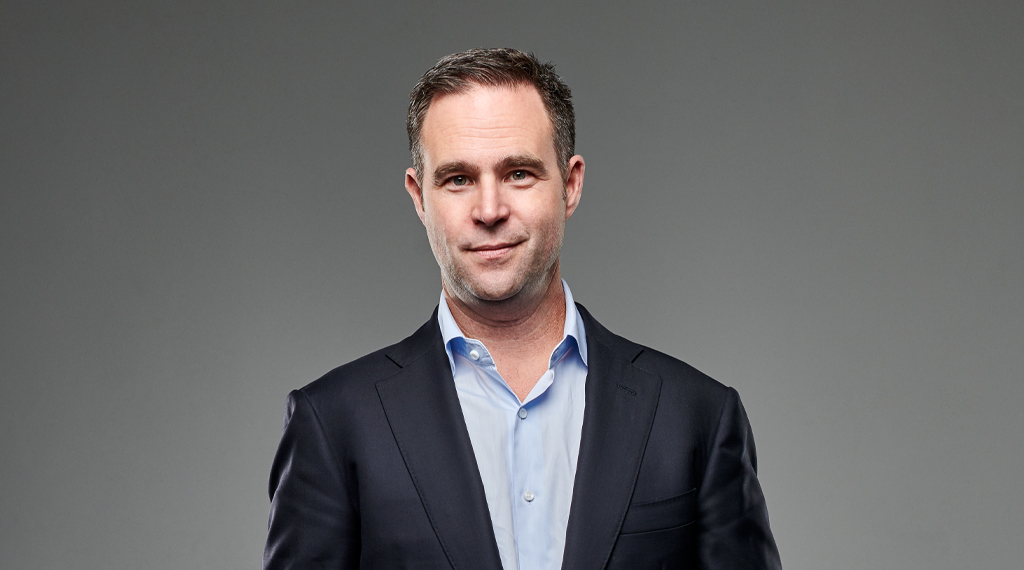 Posted on
COVID-19 Update from Simon Reynolds, Managing Director
I would like to congratulate our members on managing and operating their pharmacies through an unprecedented global pandemic over the last few months. It is important to keep you updated you on how we will support you as we approach the new financial year.
PLANNING FOR THE NEW FINANCIAL YEAR IS CRITICAL
As we presented during our recent Members Live & Online webinar, our recommendations as we approach a new financial year and as the ease of COVID-19 restrictions evolve, is to develop your new financial year plan by:
Taking a deep dive into your trading patterns during the pandemic. Look at what is happening now and look out for short, medium, and long-term opportunities.


Learning from COVID-19 stock impacts and pre-plan events like Cough & Cold and Flu to ensure you are prepared. By participating in our Group Buys, we can help you look at your pharmacy requirements in advance to secure stock and best market price.


Introducing the next evolution of our Alliance Pharmacy brand with our Healthcare Heroes campaign to Alliance Pharmacies. This campaign will help you be famous for being protectors of community health and be known as local heroes in immunity, pain, diabetes as well as being known for supporting causes that are important to your local community.  If you have not yet installed Alliance Pharmacy signage, I strongly encourage you to make this part of your plan.
SUPPORTING YOU THROUGH THE NEXT PHASE OF COVID-19
The Pharmacy Alliance team is keen to help you navigate through the next phase of COVID-19 and will support you with:
Pharmacy Visits – Throughout COVID-19 restrictions, where possible, our Operations team visited members to help serve customers, restock shelves, and implement social distancing measures. The team will continue to support you in this way.


Managing Stock – We managed to source high-demand products such as hand sanitiser, masks, and thermometers and will continue to monitor market changes to manage evolving needs and trends. With Group Buy for Cough & Cold, after navigating OOS issues, we have been able to secure stock. If your pharmacy participated in this Group Buy, you should now have received all stock. Please look out for notifications on our upcoming Group Buy for Allergy. 


Customer Service with Social Distancing – Although restrictions are easing, social distancing is still being encouraged. As such, we have introduced some tools to help you serve customers who want to minimize contact:


InstantScripts
InstantScripts was implemented in more than 500 pharmacies since April 2020. It gives customers an alternative channel, through an app, to get prescriptions without having to physically visit a doctor. In April 2020, InstantScripts provided 3,500 scripts across participating pharmacies.


MedAdvisor
We negotiated a member rate for MedAdvisor so that we have a consistent and cost-effective platform across our group to allow customers to send prescriptions, provide click and collect, request home delivery and request bookings for professional services.


eHealth
With e-prescriptions expected to be available by the end of May, Pharmacy Alliance co-hosted a webinar with e-RX to help pharmacies prepare.
EVENTS
We can't wait to get members together again, but we have had to put our events on hold until we have a better understanding of restrictions nationally and how venues plan to manage operations around social distancing and managing food and beverage service with large groups
PHARMACY OWNER OUTLOOK SURVEY
Finally, to better support you and your pharmacy, I would like to gain a better understanding of your outlook in managing and operating your pharmacy as we navigate through what lies ahead with COVID-19 and into the future.   
Please take some time to complete our Pharmacy Owner Outlook Survey by or before 30 June 2020.
I look forward to seeing you again soon at one of our future events, but in the meantime, please do not hesitate to reach out to me or the Pharmacy Alliance team for assistance.


Regards,
Simon Reynolds
Managing Director