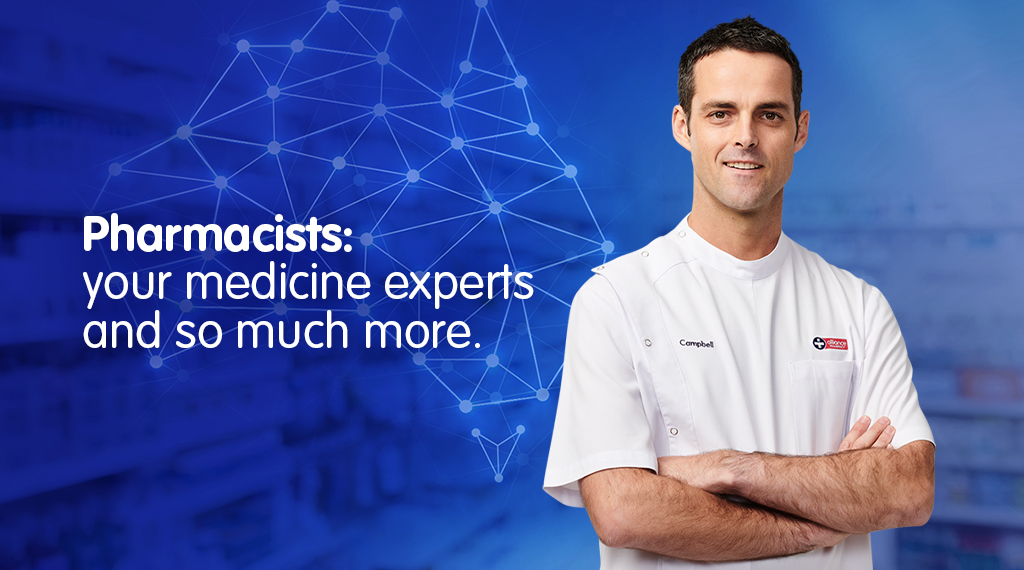 Posted on
World Pharmacist Day 25 September 2020
Each year pharmacists around the globe celebrate World Pharmacist Day on 25 September. This day highlights the critical role pharmacists play in improving the health of their communities, and on a global scale.
This year we celebrate our member pharmacists for the critical role they have played in supporting their communities through significant changes in the Australian way of life. Not only have they worked long hours with new hygiene and social distancing measures, but they continue to make sure their communities have access to medication and much needed support and reassurance.
They have provided much more than medicine expertise. They have taken on the responsibility of protecting the health and prosperity of their local communities.
Thank you to our healthcare heroes. We salute you!