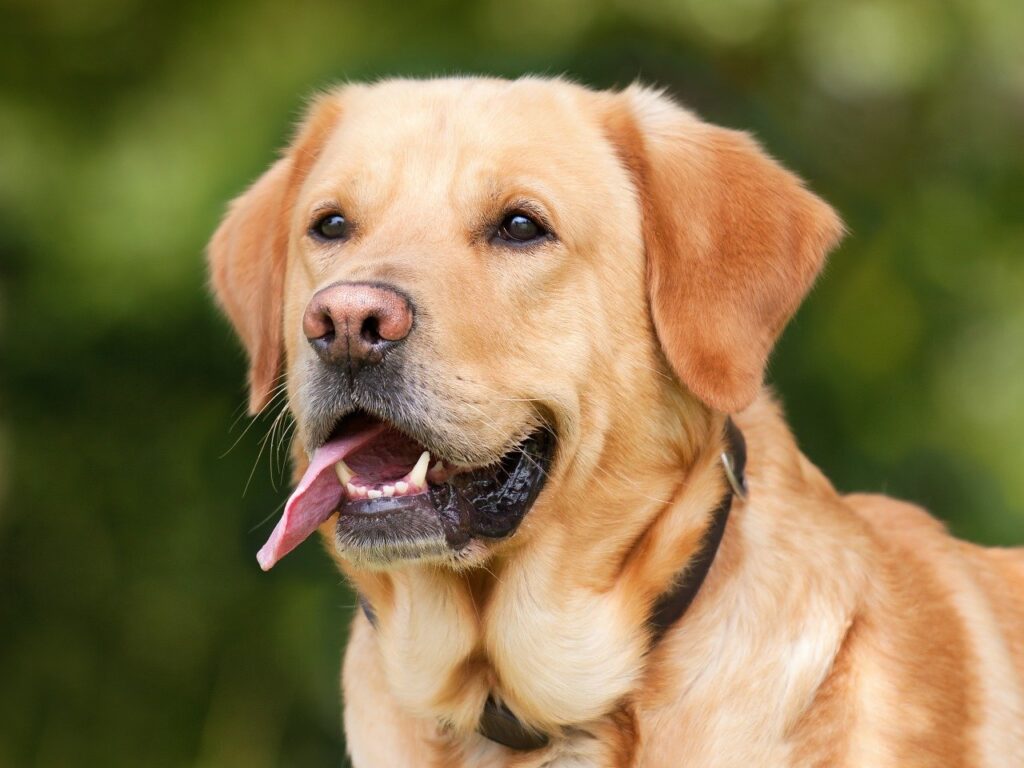 Posted on
Exploring Petcare Opportunities
60% of Australian households own at least one dog or cat.  As a result, strong category growth is expected in petcare as pet ownership rates continue to rise, and owners continue to spend more on their pets.
Pharmacy Alliance is offering members the opportunity to explore petcare as an addition to their current customer offerings.
Pharmacy Alliance is working with a trusted partner who has been protecting dogs and cats from external and internal parasites for more than 20 years.