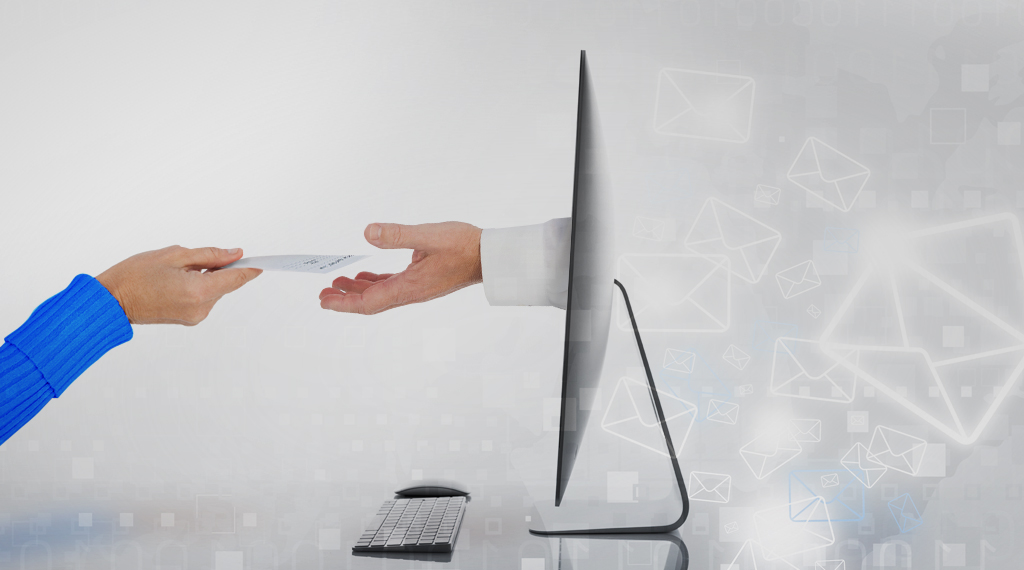 Posted on
eScripts improve speed of dispensing in Queensland
Pharmacy Alliance, Australia's largest independent pharmacy network with more than 750 members in cities, rural and remote locations, is committed to helping independent pharmacies grow in their own way. Pharmacy Alliance offers leading pharmacy business solutions and personalised support that allows pharmacies to stay ahead of industry changes; improve performance; build a more profitable business and focus on customers.
Recent legislative changes paved the way for the introduction of electronic prescriptions across the country. Electronic prescriptions (eScripts) are an alternative to paper prescriptions that allows Australians convenient access to medication. Current COVID-19 restrictions on community movements have seen a reduction in the number of Australians visiting their general practice consultation rooms out of fear of community transmission.
Pharmacy Alliance Managing Director Simon Reynolds says, "With social distancing continuing to be in practice as a result of COVID-19, eScripts helps to reduce spread of the virus."
"Pharmacy Central Bargara is one example of a Pharmacy Alliance member that has embraced this new technology by being the first pharmacy in Queensland to dispense an eScript.  With many of our members being smaller community pharmacies this will provide welcome efficiencies where operational pressures are increasing due to COVID-19."
Campbell Gradon, a Queensland-based Partner Member is proud of being the first Queensland pharmacy working with a local medical practice in using this newly introduced best practice to dispense from an eScript. "I think that eScripts will be awesome when they become ubiquitous and adopted by all prescribers. They solve a lot of problems through improved security, transmissibility and speed of dispensing through improved workflow", says Campbell. "I wish we could turn paper scripts off today and just go 100% eScripts moving forward."
Once the software was activated in the pharmacy, there were no hassles in adopting and following this new practice. The pharmacy team agreed that the process is easy to follow and that dispensing is more streamlined than before, however, there are a few ways that it can be improved even more.
"We have to change our workflow and we need some computer terminals in new locations to accept the eScripts in a streamlined manner." says Campbell.
"Ultimately, eScripts should become the new norm. Just as email has replaced the postal service for the transmission of important information, eScripts will replace the need for paper scripts. They are safer, more secure, more accurate, easier to transmit and will lead to a whole new way of pharmaceutical delivery methods in the future."
Local customers have welcomed the introduction of this new way of dispensing medication view themselves as pioneers.