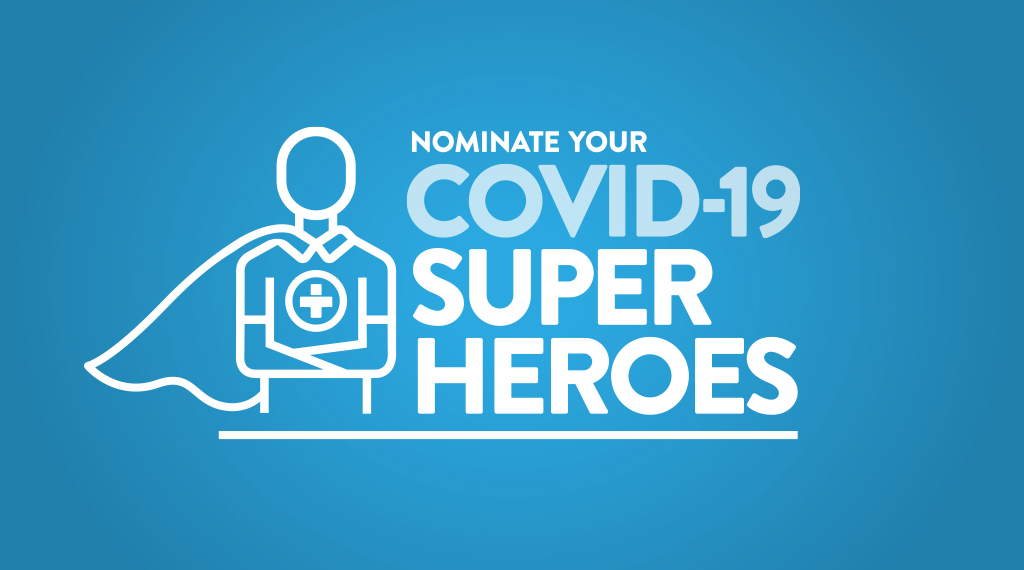 Posted on
Nominate your COVID-19 Superheroes
COVID-19 has changed the world and our local communities at a tremendous speed. Our member pharmacies have had to work under extreme pressure to change the way they operate in order to slow the spread of the virus. But also, to continue to provide access to essential medicine to meet the health needs of their communities.
Over the last few weeks we have seen examples of superhero efforts across our member pharmacies.  From keeping on top of customer demand for prescription and other medicine, to installing screens and implementing social distancing measures along with zero-contact delivery services, to keeping up with government regulatory medicine changes.
We want to recognise and celebrate the efforts of our members during this crisis and thank them for being on the frontline of healthcare.
Nominate a member pharmacy, or staff member of one of pharmacies, and over the next few weeks we'll feature them on our social media pages.